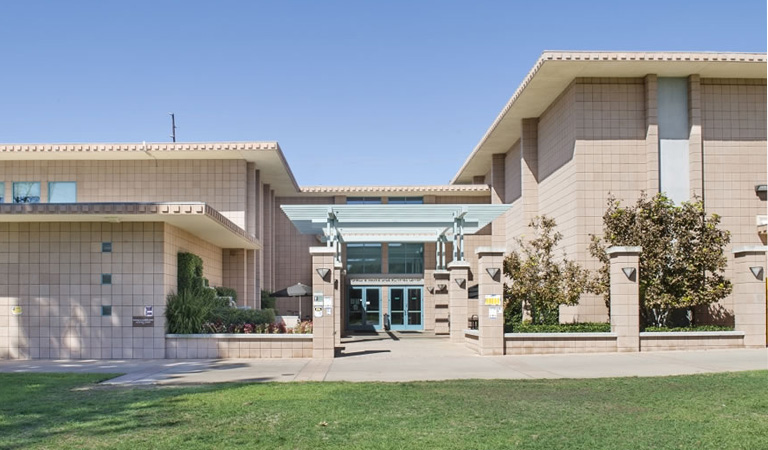 The Ronald and Maxine Linde Activities Center (informally known as the LAC) is a hub for activities and wellness on Harvey Mudd's campus. Students, faculty and staff can take advantage of the many things the LAC has to offer. Community members are welcome to use the weight room, play board games, catch a CMS volleyball or basketball game, take a physical education class, participate in a wellness event or just hang out.
The LAC is comprised of a gymnasium, aerobics room, weight room, computer lab, lounge and a game room with two massage chairs. You can check out Mudderbikes, sporting equipment, tools, camping equipment, and lots more!
The Linde Activities Center is located at 450 E. Foothill Blvd, Claremont, CA 91711. If you need to contact us, please call 909.607.1478.
"Like" the LAC Facebook page for more up-to-date information on hours and events.
Main Desk
The following are available if you have any questions regarding the center:
Associate Dean for Campus Life
Chris Sundberg
909.621.8757
csundberg@hmc.edu
LAC Hours
Monday-Thursday
Friday
7:00–8:45 a.m.
4:30–10 p.m.
Saturday and Sunday