The Office of Academic Affairs is devoted to the academic well-being and success of our talented students. The office supports students in their academic pursuits—intervening when academic difficulties arise—and links them withacademic and personal resources on campuswhilefostering strong ties between faculty and students. The Office of Academic Affairs also directs first-year advising at Harvey Mudd.
Academic Affairs Resources
Academic Affairs Staff
Sharon Gerbode
Associate Dean for Academic AffairsKeck 1233 or DSA909.607.7893gerbode@g.hmc.edu
The ADAA serves as ultimate academic adviser at Harvey Mudd College, directs first-year advising, co-chairs the Academic Affairs Committee, advises the Scholarly Standing Committee, and is involved in organizing the first-year curriculum.
The ADAA coordinates with the Assistant Dean of Academic Affairs (AstDAA), Associate Dean of Academic Resources and Student Success (ADARSS, located in DSA), the Coordinator for Student Accessibility Services (CSAS, formerly ADA, also in DSA), the Director of Learning Programs, and the Core Curriculum Director.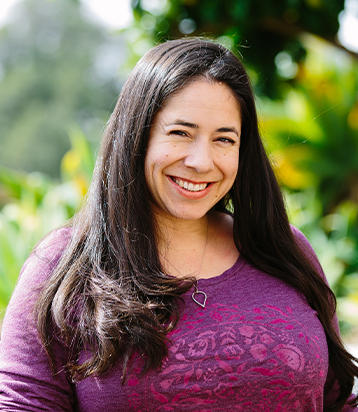 Elizabeth Connolly
Assistant Dean for Academic Affairs and Director of Academic ProgramsOlin 1279 or Department of Student Affairs909.607.2087connolly@g.hmc.edu