2021 Harvey Mudd College Leadership Awards
May 14, 2021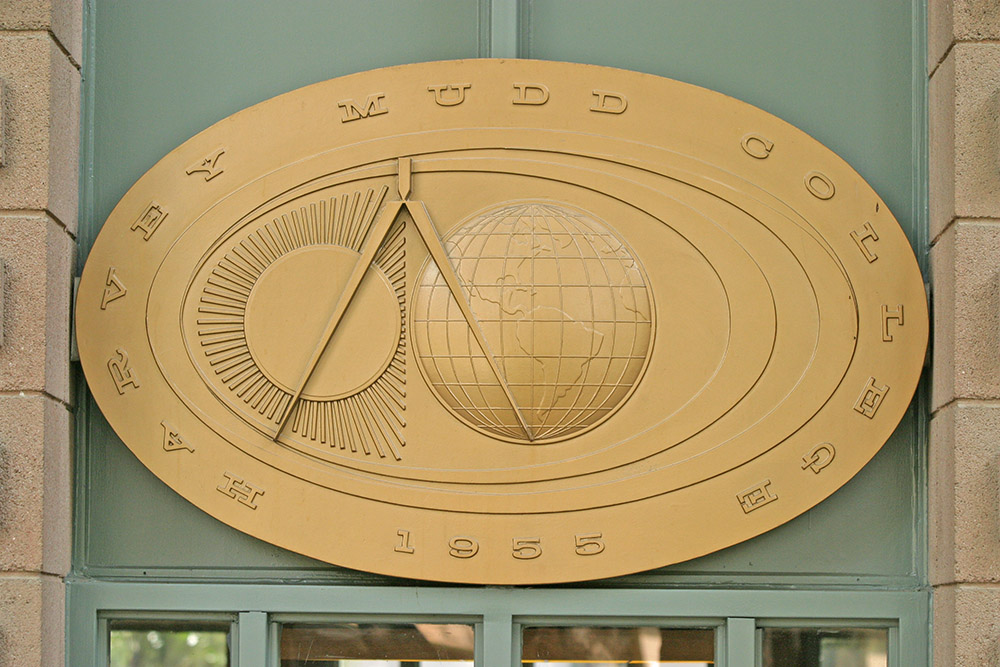 Harvey Mudd recognized outstanding examples of leadership at its ninth annual Leadership Awards. Community members gathered via Zoom webinar for this year's ceremony celebrating students, faculty and staff for their contributions on campus and beyond.
A selection committee of students, staff and faculty reviewed nominations from the campus community and made selections for the following awards:
Outstanding Faculty Member– Awarded to a faculty member who has gone above and beyond their job role to serve as a mentor for students and/or student organizations and embody Mudd values, such as collaboration and care for the campus community.
George Montañez, assistant professor of computer science
A nominator wrote, "Professor Montañez encourages students to not only work hard and learn challenging concepts, but also to be good members of both the Mudd and global community. He cares about his students' successes and wellbeing. He fosters collaboration among students, which is one of Mudd's main draws for new students. Montañez is a phenomenal mentor to his lab students and supports his students in any aspect of life …. He is inclusive of everyone, even allowing students with no experience, like myself, to enter the lab. He fosters intellectual curiosity and discussion and helps guide students all the way to graduate school."
Outstanding Staff Member– Recognizes a staff member for their positive contributions to the campus, their leadership and willingness to make a difference in the lives of students.
Drew Price, machine shop manager, Department of Engineering
"Drew has gone above and beyond supporting the Mudd and 5C drive for creation and innovation," one nominator wrote. "Price has supported interdisciplinary development in the machine shop to an unprecedented amount. He keeps things light and fun, and he has a lot of energy and a positive attitude. He works really hard to make sure that students are getting as close to the hands-on experience as possible with a remote semester. The changes he has made to the dynamics of the machine shop training have been surprising to all proctors as it is more engaging than they expected. He's a member of the community I look to for leadership."
Dean Sundberg Prize– Established by Dana Seaton '06, and with support from Warren Katzenstein '04 and Nate Yoder '06, the Dean Chris Sundberg Prize ($500) recognizes a rising junior who demonstrates exceptional leadership and a positive impact on the College community.
Shifa Somji '23
"In the spirit of Mudd, Somji deeply cares about her peers, and is always willing to help out," one nominator wrote. "She demonstrates this academically through grutoring for multiple computer science courses and extra curricularly by supporting students through her leadership positions. Holding positions in several diversity and women representation clubs, she has reached many Mudders and has helped frosh feel more welcome at Harvey Mudd, displaying both leadership and community-building efforts."
Outstanding Student Organization– Given to a recognized student organization that makes a positive impact on campus or in the wider community and demonstrates integrity, leadership and teamwork.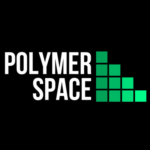 HMC BioMakerspace "Polymerspace"
Polymerspace, the HMC BioMakerspace, is a student-initiated biology lab, supporting biology projects and events, both of which embody Mudd's core values. The space supports biology interdisciplinary projects with a real world impact from members across The Claremont Colleges. A nominator wrote, "In light of the COVID-19 pandemic, the students organized the BioMakerspace Talk Series to introduce research resources to first years who have not had physical access to the 5C campuses…. [They] also started multiple computational biology projects in order to continue supporting students' work. Students lead and execute the project and use the projects to impact the biology community in a positive way."
Outstanding Emerging Leader– Recognizes a first-year student or sophomore who exhibits great potential as a campus and/or community leader.
Sidney Taylor '23
A nominator wrote, "Sidney Taylor is a sweet, collaborative and intelligent individual. She is always willing to listen to others and put others first. She is someone with integrity and compassion for others. She was nominated as the VP of mechanical for RoboSub and has led the team so well from moving a project forward, leading meetings and listening to everyone's ideas. I look up to her, even as an upperclassman, because she is definitely a natural leader."
Outstanding Mudder Award– Recognizes students who contribute to the community and demonstrate creativity, leadership, teamwork, ethics, inclusion, community engagement, wellness and communication in curricular and co-curricular endeavors.
Lian Morales '22
A nominator wrote, "This nominee is set apart by her artistic talents and her passion for biology that helps people. Within STEM, she is passionate about disease and cancer biology, with a special emphasis on HIV/AIDs. One of the ways this nominee has shown extraordinary leadership is her current initiative to create an art show for art 'concerning social justice, and [making] a space for LGBTQ+, POC and other minority communities.' She has also recently created an art piece about HIV/AIDS and its history. This level of leadership is extraordinary because she's choosing to expand beyond individual work and uplift her community, by building a space for her peers and other people to thrive as well and show off their talents."
Dorman Student Altruism Prize– Established by the Dorman Family foundation, the $250 award recognizes a graduating senior student who is selected by their peers as the one who has done the most for their fellow students.
Katie Partington '21 
An excerpt from her nomination: "Katie is an incredibly smart, humble, focused and hardworking person. She is constantly juggling a million different things gracefully. She is a member of Tau Beta Pi, teaches the community as an E79 tutor, is the proctor of Atwood Dorm and … has been a member of the COVID-19 Advisory Board since its inception. I think she has done a phenomenal job being a proctor through this difficult year. There have been a multitude of fun dorm events … so much so that the first-year students are attached to the dorm, without ever stepping foot on campus."
Leadership Program and Community Service
During the Leadership Awards, students were also recognized for participation in the College's student leadership program and for their involvement in community service.
IMPACT Leadership Program– Through experiential learning, the IMPACT Leadership Program seeks to develop skills in participants that build inclusive communities, develop their leadership potential and contribute to their holistic development. These students earned leadership certificates by participating in a cohort-based program focused on developing leadership skills aligned with values, strengths and ethics, with an emphasis on individual, group and societal values.
Ayman Abdellatif '24, Svetlana Altshuler '24, Eric Chen '24, Yoo-Jin Hwang '22, Ivy Jaguzny '24, Katie Johnson '23, Tanvi Krishnan '24, Cecilia Li '24, Ignacio Lista '22, Maddie Moody '24, Lucia Morales '24, Aidan Nettekoven '24, Eli Pregerson '24, Avery Pritchard '24, Kai Rajesh '24, Sydney Riley '24, Sidney Taylor '23, Kayleah Tsai '24,  Olivia Yin '24, Matea Zelich '24, April Zhao '23
Shirlynn Spacapan Memorial Scholarship– Established by family and friends in memory of HMC humanities professor Shirlynn Spacapan, the scholarship recognizes students for their community service.
Hanae Sugiura '21, Caitlin Huang '22