Three HMC Math Faculty Receive NSF Grants
May 13, 2021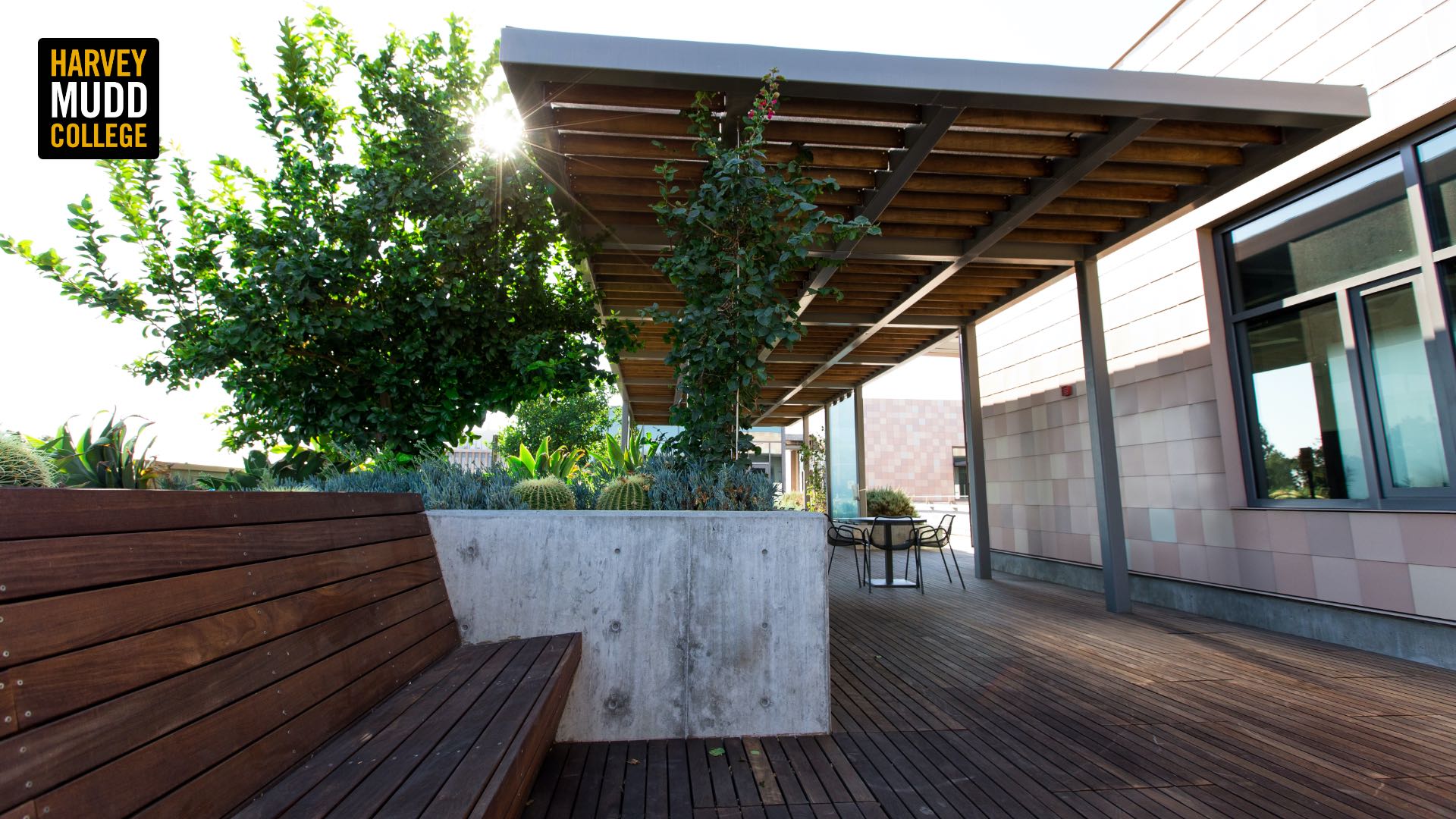 Awards from the National Science Foundation were granted to three members of the faculty in the Department of Mathematics at Harvey Mudd College. The grants will allow them to further research ranging from studying networks using mathematical models to determining best practices for in-class group work monitoring in K-12 education.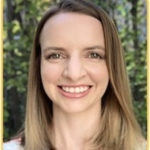 Heather Zinn-Brooks' project, "Advances in bounded-confidence models on networks," was funded by an NSF RUI grant, which is intended to facilitate research at primarily undergraduate institutions. Her three-year project focuses on the analysis of mathematical models for opinion dynamics on social networks. This work will provide a framework to connect the theoretical study of these mathematical models with real data from online social networks. The project will provide research opportunities for HMC students (two each summer for the next three years, with potentially one or two more each summer from faculty startup funds). Zinn-Brooks is assistant professor of mathematics.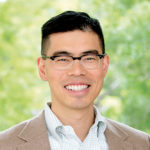 Darryl Yong '96, professor of mathematics, is a co-principal investigator on the project, "Teaching Amidst Uncertainty: Developing Mathematics Teachers' & Groupwork Monitoring Practices," a $2.6 million, four-year award funded by the NSF Division of Research on Learning in Formal and Informal Settings. This project (building upon previous work by Yong and fellow researchers) is focused on trying to ascertain best practices for in-class group work monitoring in K-12 education (e.g., how do teachers promote productive mathematical talk in groups, how do they ensure equitable participation of group members?). Along with lead PI Ilana Horn (Vanderbilt University), Yong, who is currently director of the Mathematics Clinic, will work with postdocs, graduate students and undergraduate students on the project.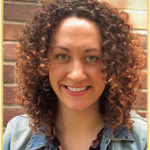 Jamie Haddock joins the Harvey Mudd faculty July 1 after serving as a computational and applied mathematics assistant professor (postdoc) in the UCLA Mathematics Department, where she received a three-year NSF grant for computational mathematics. The award will support the project "Tensor Models, Methods, and Medicine," which could lead to tools for tensor topic modeling that treat large-scale, complex, multi-modal data in its natural form and may advance the theoretical understanding of these models, their training methods and the complex tensor data to which they are applied. Haddock and fellow researchers will partner with collaborators in the Harbor-UCLA Medical Center Department of Cardiology to apply their findings to case study cardiac imaging data and will fund summer undergraduate research student support and a summer workshop connecting application domain experts with mathematical experts and summer undergraduate students.
NSF grants are the largest share of external support for faculty research at Harvey Mudd.