Inclusive Excellence and the Curriculum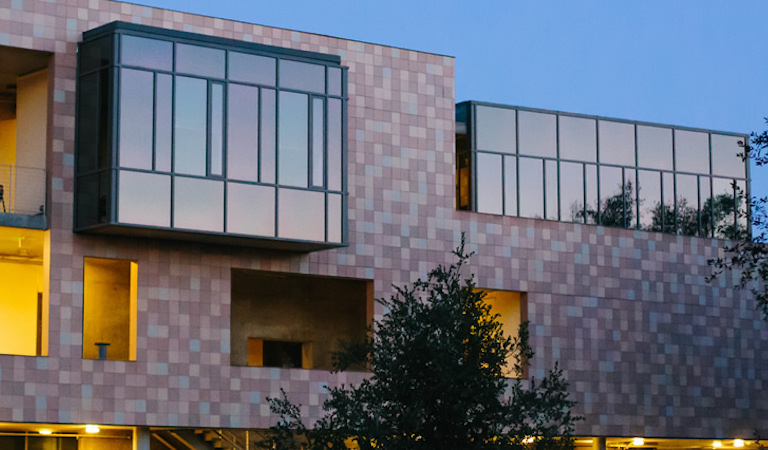 This website will provide ongoing updates as the Harvey Mudd College community strives toward our shared goals of creating an equitable educational environment and offering a curriculum that prepares leaders who graduate with a clear understanding of the impact of their work on society.
Core Curriculum Review
Harvey Mudd College is committed to ensuring direct involvement from students, faculty, staff, alumni and trustees as part of the review of the Core Curriculum, which will take place during the 2017-18 academic year. The faculty will undertake a self-study of the Core beginning fall 2017; later in the year, the College will invite reviewers from other institutions to analyze and make recommendations on the self-study. We will be inviting current and former students to provide input as part of the self-study and review with the expectation that the external reviewers will take all voices into account as they develop their findings. The College will also work to include students in future curricular redesigns.
The College has already been in communication with the Alumni Association Board of Governors to discuss ways to effectively gather feedback on the Core from alumni, particularly those who have graduated since the most recent Core revisions were made. Faculty will also be working with students to get their input as the external review begins next fall.