Alumna Encourages Impactful Voting with Voteology
October 20, 2020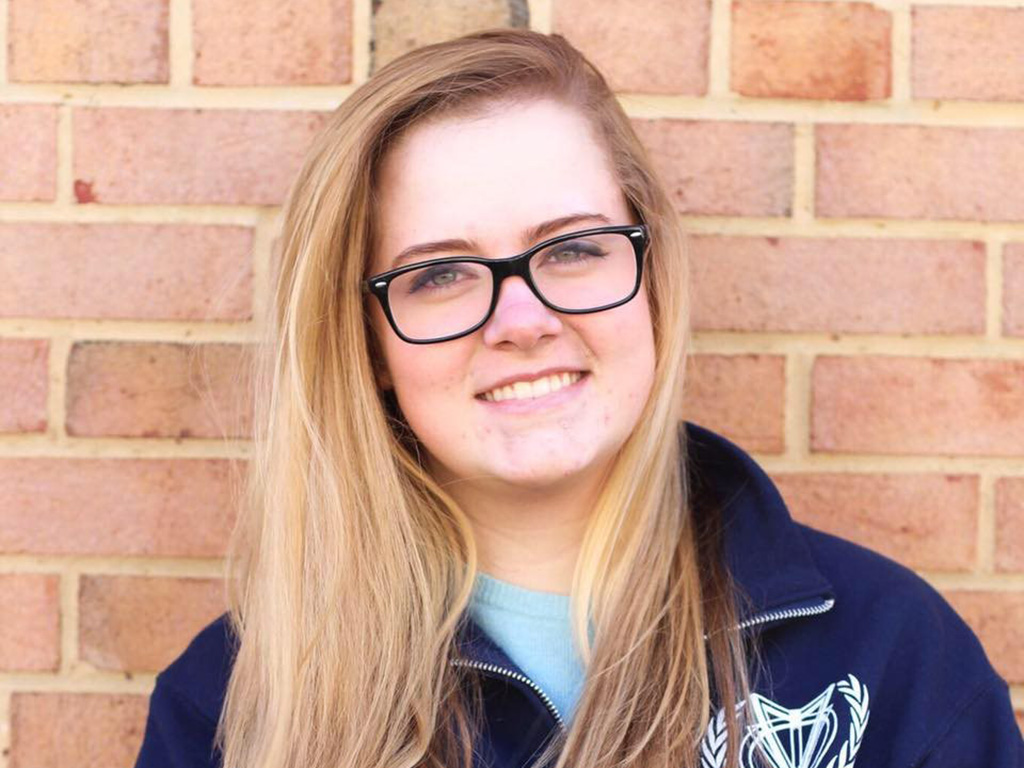 Harvey Mudd College alumna Holly Frank '20 is working with colleagues at Voteology to help college students understand the impact of their vote.
Voteology is an online platform that helps educate college-age voters about the impact of their vote and ways to combat gerrymandering. The site contains resources to help voters make informed decisions and helpful features like email reminders.
The organization was founded by Julia Bain (Cornell) '20 after the 2016 presidential election. "The controversial 2016 election of Donald Trump when I was a freshman in college revealed a great need and opportunity; my peers, irrespective of their political orientation, didn't feel like their votes mattered, and they did not vote," Bain says.
Frank got involved with the organization after Bain, a friend from high school, asked her to join the board of advisors.
"I thought it was such an amazing idea," says Frank, a physics alumna. "I'm eligible to vote at home in Virginia and in Los Angeles, and I never knew where my vote would be more impactful. With the electoral college system and the way voting districts are drawn, some votes empirically count more than others, and I believe people should be able to maximize their vote."
Frank discovered that her vote is more impactful in Virginia and will be voting there while she is still eligible to do so.
The site features a tool designed to help college students determine if they are eligible to vote in two or more districts and in which district their vote will matter more. It also describes rules for registering to vote as a college student and other information to help demystify the voting process and encourage students to be active voters.
Frank's role on the board of advisors is to create initiatives that increase Voteology usage and, ultimately, voter registration. She collects data on the organization's target audience—primarily college students and those displaced during the COVID-19 pandemic—and then works to publicize Voteology and reach potential users.
Frank says the Mudd community can get involved by checking out Voteology and sharing the website with prospective voters, who can learn more about where their vote matters most and share the Voteology website with others.
"Our short-term mission is welcoming the next generation into political empowerment," Bain says. "Long term, the big-picture vision is to draw attention to the disparity in the empirical values of votes across districts and states, which today is due to gerrymandering and electoral college-driven inequality."