2023 International Orientation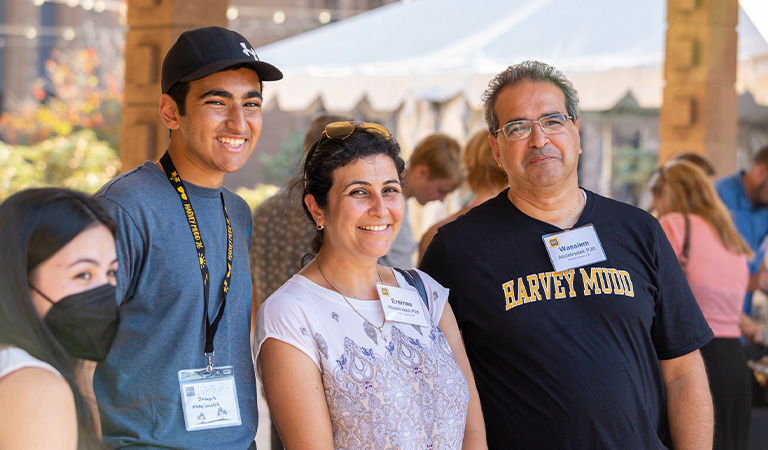 In addition to the New Student Orientation, Harvey Mudd requires that you participate in the New International Student and Scholar Orientation (NISSO).
NISSO occurs before the college's own new student orientation, to assure that students have the chance to participate and get acclimated to the campus before all students arrive.
Important Information About New International Student and Scholar Orientation (NISSO)
NISSO 2023 Dates
Virtual Modules Begin: July 31 – August 4, 2023
NISSO Move-In: August 18, 2023
*NISSO Programming: August 18 – August 24, 2023*Students will be moving into their residence halls. 
Meals will be provided starting the evening of August 18th.A full schedule will be sent out to students in July. All events are subject to change.

NISSO programming will consist of workshops covering topics ranging from Staying in Status, USA 101, Academic support, Health Insurance, Career support, & more. There will also be social events such as outings with our Summer Institute participants and other 5C international students.
NISSO is required for all incoming international students and scholars with a F-1 or J-1 visa who will begin study in Fall 2023 at Harvey Mudd College. Third-culture students are also encouraged to apply, however, space will be prioritized to visa-holding students.
Click here to register for NISSO 2023!
Registration will close on June 21st, Noon.
For questions about New International Student and Scholar Orientation please email dso@hmc.edu.