Entrepreneurship Summer Opportunities
Entrepreneurship Summer Fellowship
Harvey Mudd College's Entrepreneurship Summer Fellowship program places the College's bright, innovative and entrepreneurial students in early stage companies for summer internships.
Background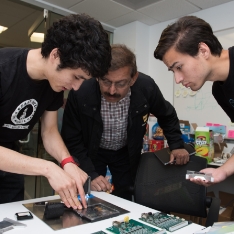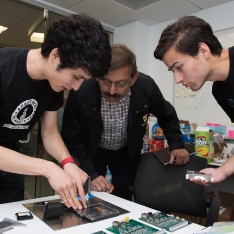 The students benefit by working on technical projects while gaining a deep insight into the day-to-day activities of early stage companies.
The companies benefit by employing young, creative and innovative minds who can solve technical problems with out-of-the-box solutions. Companies may also hire these students for permanent employment after graduation.
Students
The program is open by application to entrepreneurial students who are rising seniors, juniors, and sophomores of STEM majors, including computer science, engineering, math, and other sciences.
For the students interested in the fellowship, please apply here.  
Companies
Early stage companies with promising business models and validation from customers and investors.
Technology companies that are venture-funded.
The ideal timeline for the internship is 10 weeks over the summer of 2022.
Companies must assign an internal mentor for the entrepreneurship.
Funding
The fellowship does not provide specific guidance regarding student wages but recommends the market rate. In some cases, ESF may be able to offer a full or partial stipend if companies are unable to fund students. Additionally, ESF may pay for rising sophomores to help them gain more experience.
More Info and Application
Read Entrepreneurial Summer Fellowship for more detailed information about the program. If interested in recruiting, fill out the HMC Entrepreneurial Summer Fellowship Employer Application.
For more information, please contact Prof. Gokli at gokli@hmc.edu or 513.476.1043 (cell).
HMC Summer Startup
Since 2016, two or three HMC start-up teams have refined a new idea combining computer science and entrepreneurship. The summer starts by identifying big-picture purposes around which teams form. Each purpose spurs planning. This planning includes business-development research and prototype-building.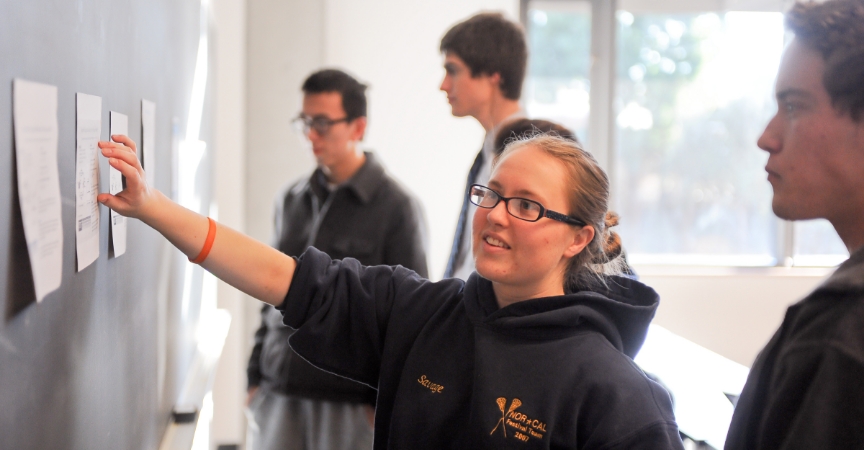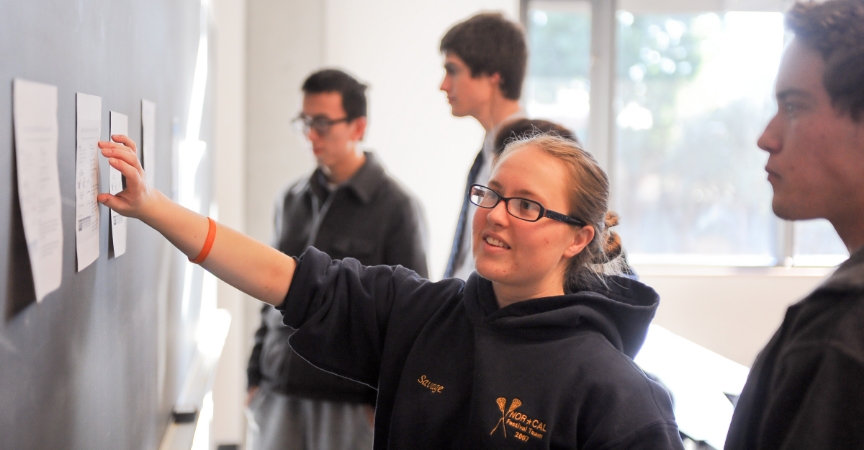 Each project's prototype is its "computational voice," often a web app, web presence or an API by which others connect to the overall capabilities and vision. No prior web development experience is necessary; often start uppers find themselves both confident and comfortable with web development by the end of the summer.
Finally, each summer start-up team practices and refines its business and technical pitch. Like all software, a pitch is never "complete." Even so, it's possible to build a compelling, engaged narrative—from idea to instantiation—in a summer.