Entrepreneurship Network (HMCEN)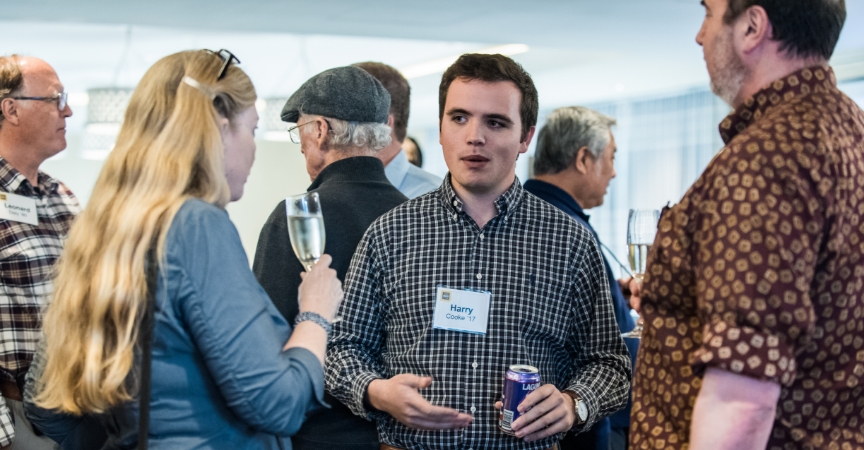 The Harvey Mudd College Entrepreneurial Network (HMCEN) is an informal social network designed to offer support resources for Harvey Mudd College students, alumni and faculty who are engaged in entrepreneurial startups. The HMCEN began as a traditional networking organization sponsoring regional meetings for alumni and students to promote startups and entrepreneurial projects. Since 2015 the HMCEN has been expanding its outreach through social media, a new website, and through the sponsorship of HMC INQ, the startup incubator in Santa Monica.
The HMCEN also sponsors the HMC Computer Science Summer Entrepreneurial Research Program, which allows HMC and CMC computer science students in their first or second year of college to develop and pitch an entrepreneurial project.
If you are interested in being part of the HMCEN, please email entrepreneurship@hmc.edu.