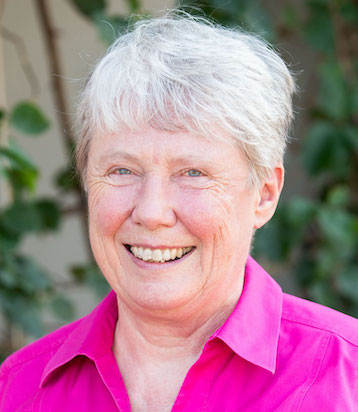 Welcome to Harvey Mudd College!
We are a collaborative community passionate about teaching and learning. We believe that engineering, science and math have terrific potential to impact society and that they are deeply related to each other as well as to the humanities, social sciences and the arts. Here at Harvey Mudd you will get a vigorous, hands-on education that interlinks the STEM disciplines to each other and to the humanities, social sciences and the arts, so that you are prepared to lead in your field with a deep awareness of your impact on society.
And we do it all in a culture of collaboration, creativity and fun. Students work in teams on class projects and side-by-side with faculty on high-level research. They follow their passions in music, art, sports, dance, community service and much more—and they design highly creative ways to work and play together.
I invite you to learn more about Harvey Mudd College on our website. Or better yet, visit us!

Maria Klawe
President