HMC Expert: Vivien Hamilton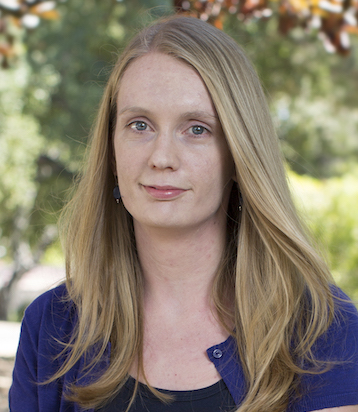 Vivien Hamilton, PhD, is a modern science historian whose work focuses on questions of authority and trust in science. She is particularly interested in moments in which scientific experts with different educational and disciplinary backgrounds come together to collaborate on the same project. Hamilton's research includes exploring the interaction between physics and the 19th century medical community following the discovery of X-rays in 1895; mid-19th century electro-magnetic devices designed to cure nervous disorders; and, electrotherapeutic and X-ray apparatus from the Victorian era.
Hamilton teaches a broad range of topics including the history of modern physics, gender and science, and the role of technology in medicine.
Media Appearances
Further Resources