Harvey Mudd College Collaborates with California Schools
March 20, 2023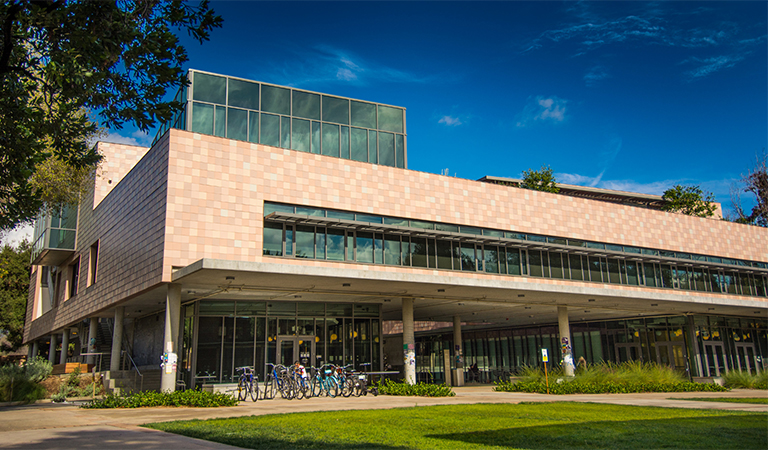 Harvey Mudd College has joined eight other member colleges and universities in the Association of Independent California Colleges and Universities (AICCU) to launch a new initiative that aims to educate low-income families and first-generation prospective students across California about resources and services available at each campus.
The California Private College is Possible Initiative was launched to increase access to private higher education institutions by expanding coordinated outreach to students, families and counselors, and providing information and resources needed to determine that California private college is indeed an option for college-bound students. The resource hub includes information about college options available in California, the application process, financial aid and other helpful resources.
The initiative was launched in response to concerns that many underprivileged families and students do not believe that earning a college degree from a private institution was an attainable goal.
Harvey Mudd College joins CalTech, Santa Clara University, Occidental College, Stanford University, The University of Southern California and peer Claremont Colleges, Claremont McKenna College, Pomona College and Scripps College in the launch of the initiative.
To learn more about the initiative, visit the website.