Brake Receives Grant to Increase Access to Bioimaging
August 17, 2022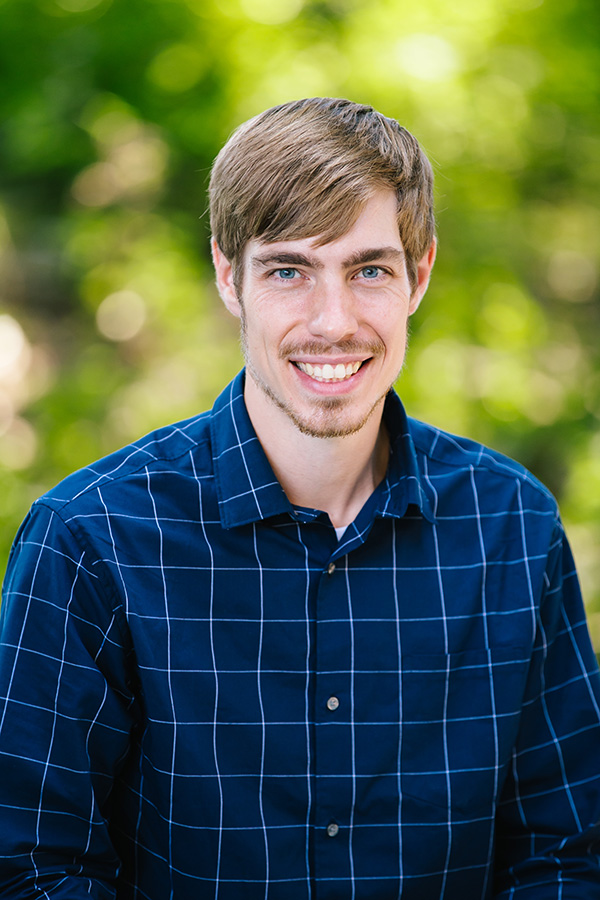 Harvey Mudd College engineering professor Joshua Brake has received a grant from the Research Corporation for Science Advancement (RCSA) to develop a modular, inexpensive, open-source and multi-modal in vivo imaging system to democratize access to bioimaging.
Brake and colleague Kevin Cash, a professor at Colorado School of Mines, are co-investigators on the grant, which is funded as part of RCSA's newest Scialog initiative, Advancing Bioimaging. The initiative is a collaboration between RCSA and the Chan Zuckerberg Initiative (CZI), with additional support from the Frederick Gardner Cottrell Foundation.
"This project is exciting because it has the potential to significantly broaden access to imaging systems which might otherwise be out of reach for researchers at smaller institutions like Harvey Mudd," Brake said.
"Commercial in vivo imaging systems can run for upwards of several hundred thousand dollars. The goal for this project is to leverage commercially available cameras and electronics to create a system which will provide similar functionality at a small fraction of the cost. It's just the type of scrappy thinking that I think embodies Mudd engineers," said Brake, who came up with the idea for the project during discussions with Cash, whom he met at a Scialog meeting.
"The Scialog program is unique," Brake said. "It's a kind of mash-up of a scientific conference, informal discussions with your colleagues over coffee, speed dating and an episode of Shark Tank."
Each Scialog is a three-year program of annual meetings centered on a particular theme. About 50 early career faculty members in fields related to the topic are selected to participate, and a group of about 10 senior scientists serve as mentors and discussion leaders. At the end of the meeting each year, there is a 24-hour proposal contest in which participants form an idea with someone they've never worked with before, write a two-page proposal and then pitch it to the rest of the fellows and facilitators for $50,000 in seed funding for a year.
"It's fun to see how spontaneous conversations can spark new, creative ideas," Brake said. "I'm excited to get started on this project with Kevin and his team and to see where we and our teams can take this idea!"
Learn more about the 10 team projects funded this year in Scialog's Advancing Bioimaging initiative.