Maina-Kilaas '23 Named Outstanding Undergraduate Researcher
January 19, 2022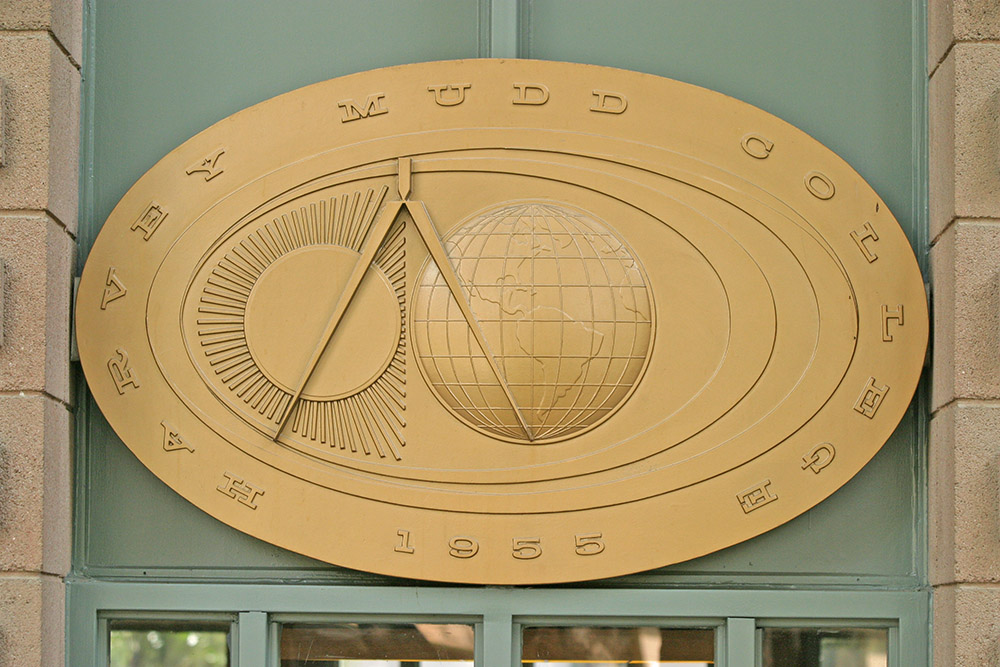 Harvey Mudd College computer science and mathematics major Amani Maina-Kilaas '23 is a recipient of the Computing Research Association's (CRA) 2022 Outstanding Undergraduate Researcher Award. CRA also recognized computer science and mathematics major Mia Taylor '22 with an honorable mention, given to students whose work CRA considers exemplary.
The prestigious program celebrates undergraduates at North American colleges and universities who demonstrate outstanding potential in an area of computing research.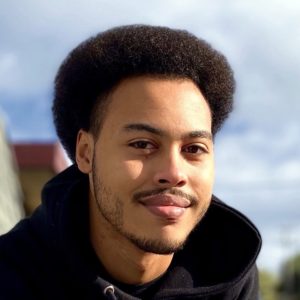 Maina-Kilaas '23 is a member of computer science professor George Montañez's lab AMISTAD (Artificial Machine Intelligence = Search Targets Awaiting Discovery). "I joined the lab in the summer after my freshman year and worked with Cynthia Hom '23, Kevin Ginta '21 (Biola University) and Cindy Lay CMC '22 to investigate how the ability to perceive intention can advantage virtual agents," he says. "We created simulations to study intention perception directly through a multi-agent, prey-predator encounter and a two-player, game-theoretic adversarial situation and also indirectly through having agents analyze artifacts left behind by another. That summer resulted in three publications, two for which I was lead author and one for which I was co-lead author with Cynthia. My nomination and selection for the award is primarily based on that summer research, but I have also since continued with AMISTAD throughout the academic year, working mostly on collating past research from the lab." After graduating from HMC, Maina-Kilaas intends to pursue a PhD in computer science.
Honorable mention recipient Taylor conducted research on synthesizing search algorithms with computer science professor Lucas Bang. "As a model for search problems, we studied deduction games: those where you make guesses and learn information about some secret value from each guess," she says. "Solving a deduction game—figuring out the correct sequence of guesses to locate a secret for each possible secret—corresponds to creating a search algorithm. In my time with this group, I implemented an algorithm for solving deduction games, performed experiments and derived some theoretical results." After graduation, Taylor will join Meta as a software engineer.