CRA Recognizes Harvey Mudd Student Researchers
January 12, 2021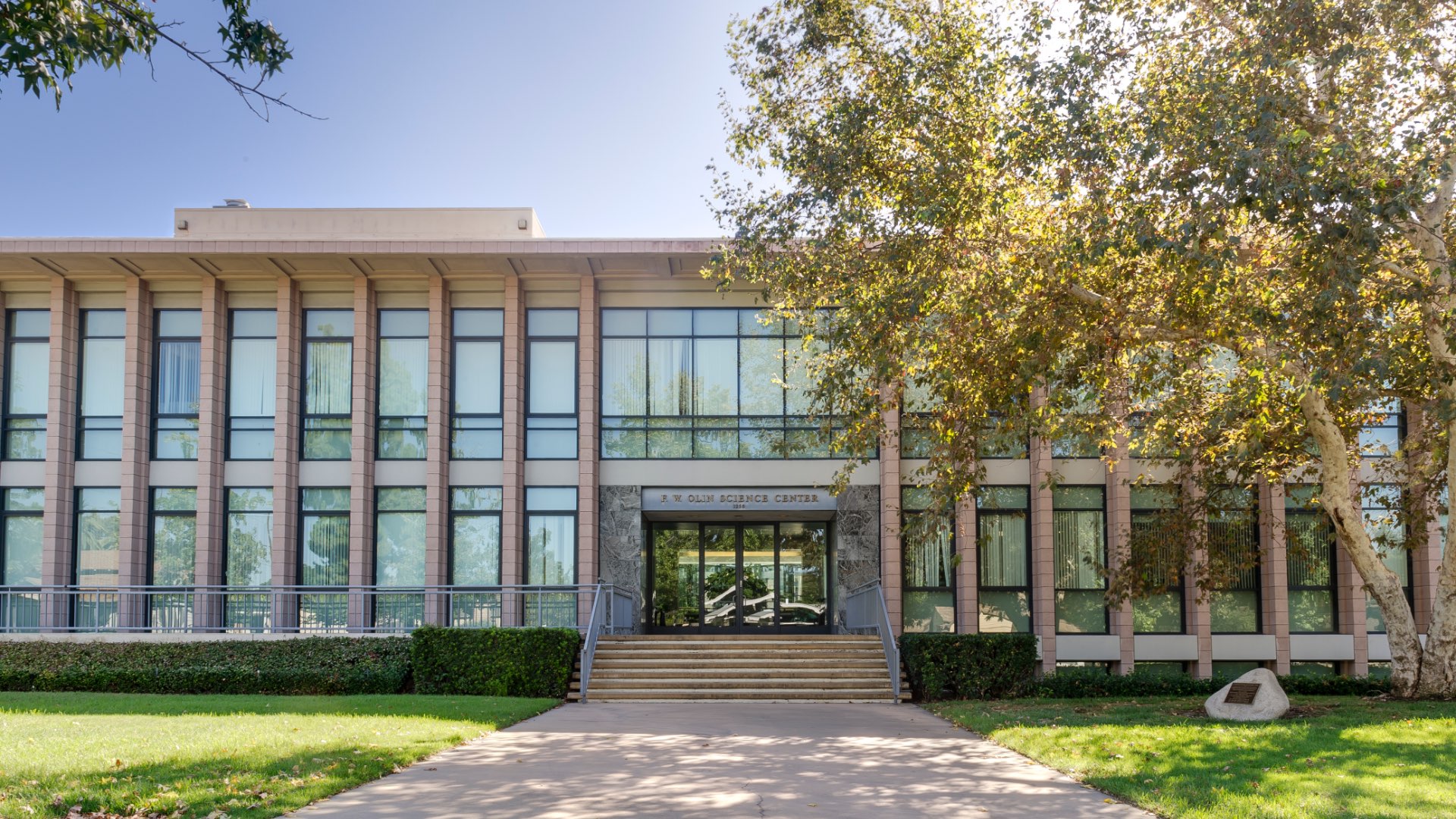 Joint computer science and mathematics major Lindsay Popowski '21 is a recipient of the Computing Research Association's (CRA) 2021 Outstanding Undergraduate Researcher Award. CRA also recognized joint computer science and mathematics major Abtin Molavi '21 as a finalist.
Sponsored this year by Microsoft Research, the prestigious program celebrates undergraduates at North American colleges and universities who demonstrate outstanding potential in an area of computing research. 
Lindsay Popowski '21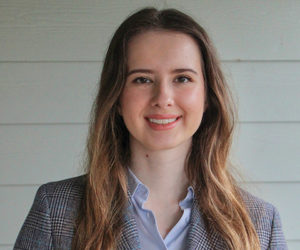 Popowski has been involved in computer science research since her first year at HMC, and the CRA award recognizes several research projects she's worked on throughout her undergraduate career.
With Zach Dodds (Leonhard-Johnson-Rae Professor of Computer Science) in summer 2018, Popowski worked on several interdisciplinary projects with professors outside of CS to incorporate computational elements into their research or pedagogy. She also researched introductory CS education.
During the following summer and in fall 2019, she worked with computer science professor Jim Boerkoel and other researchers in his HEATLab. "I worked with another student to develop new dynamic scheduling algorithms for use in multi-agent interaction scenarios with uncertainty, like human-robot teams," she says.
Last summer, Popowski participated in a National Science Foundation Research Experience for Undergraduates at Carnegie Mellon University's Institute for Software Research. "I used neural-network-based natural language processing techniques to create vector representations of app screens," she says. "This project will help users better program their phones to execute tasks, like other intelligent agents (Siri, Alexa, etc.), but this agent can be taught new tasks."
Popowski plans to pursue a PhD in human-computer interaction.
Abtin Molavi '21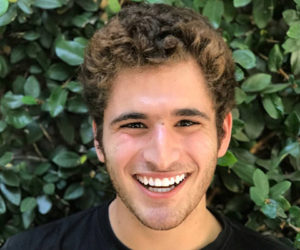 "My nomination for this award was primarily based on a project in program verification," says Molavi, who worked on the project during summer research in 2019.
"The overarching goal of this subfield of computer science is to ensure that code written today and in the future is as secure, efficient and correct as possible," he says. "Our specific contribution was the development of the first algorithm and software for counting the number of solutions to logical formulas involving integer arrays, an extremely common data structure in programming. Analysis techniques often take a program as input and produce logical formulas describing the behavior as output. Counting the number of solutions to these constraints enables us to answer questions like, How likely is this program behavior? and How much information is contained in this data structure?"
Molavi plans to pursue a PhD in computer science.