Harvey Mudd No. 1 in PayScale College Salary Report
November 11, 2020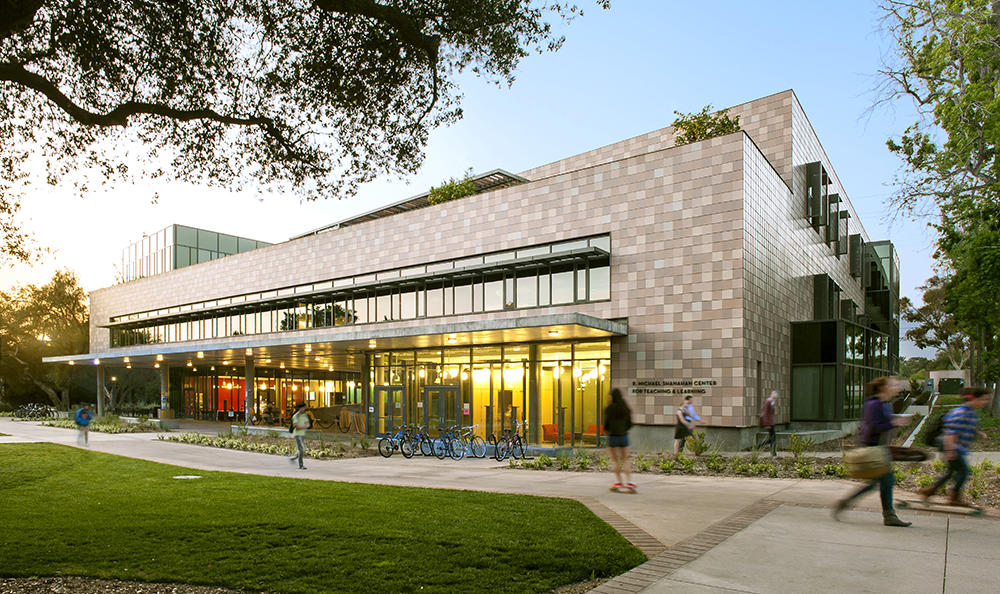 Harvey Mudd College ranked No. 1 for the fourth year in a row for highest mid-career salaries among U.S. college and university graduates with a bachelor's degree only, according to PayScale's 2020-21 College Salary Report.
The ranking is based on salaries of alumni who pursued careers with a bachelor's degree as their final degree. "Mid-career" is defined as 10 or more years of experience in a field.
Harvey Mudd topped the list with a median mid-career salary of $162,500. Coming in second was MIT, followed by the U.S. Naval Academy, Princeton and Caltech respectively. Harvey Mudd has now held the No. 1 spot six times over the past eight years.
Harvey Mudd's early career pay, defined as the median salary for alumni with zero to five years of experience, was also the highest in this year's report, although it does not affect the ranking.
Harvey Mudd also ranked No. 1 in PayScale's most recent College ROI Report, a separate report published each spring that ranks colleges based on a 20-year net return on investment. The College held the No. 1 ROI spot for four years straight, from 2012 to 2015, and since 2016 ranked in the top 10 before regaining the No. 1 spot.