Huynh Wins Watson Fellowship
May 10, 2018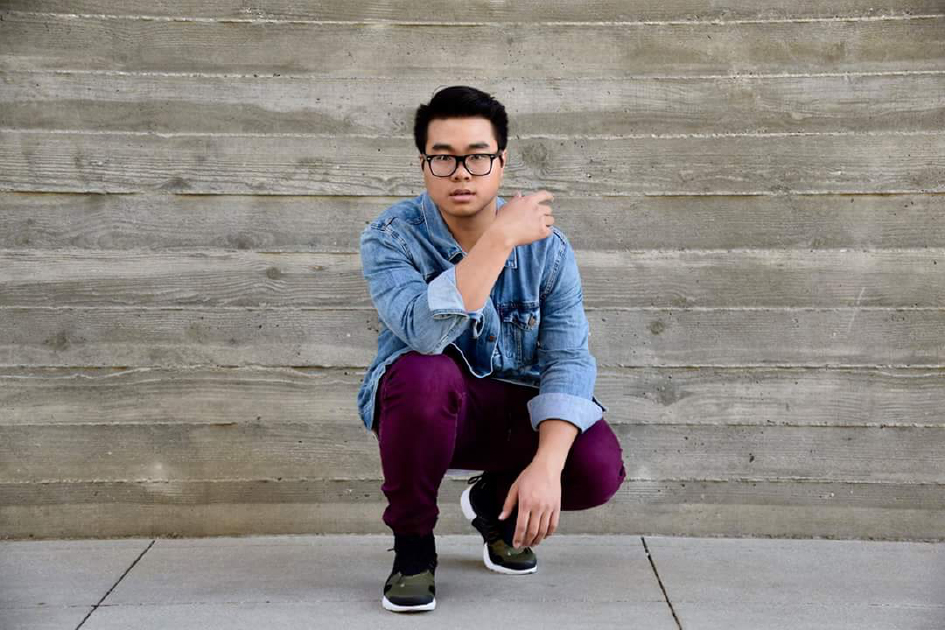 One of this year's prestigious Thomas J. Watson Fellowships has been awarded to Harvey Mudd College senior Lam Huynh. The engineering major will study the healing properties of dance in his project, "Vietnamese Diaspora: Counterspace Through Dance," which focuses on the culture of Vietnam War refugees' descendants.
This year's class of Watson Fellows represents eight countries and 17 U.S. states and 40 participating institutions. From the 152 finalists nominated to compete on the national level, 40 Fellows were selected. Fellows will receive $30,000 for 12 months of travel and college loan assistance as needed. They'll travel to 67 countries exploring topics ranging from foster care to opera to human augmentation to spoken word.
"I will explore how intergenerational trauma has turned the second generation of overseas Vietnamese toward dance," Huynh says, "especially the styles of hip-hop, street and urban dance. I hope to gain deeper insights on how these dance styles form communities that go beyond just emotional outlets to become 'counterspaces'—spaces that are liberating and healing to the self and the community."
Inspired by his lived experience as a second-generation Việt Kiều (overseas Vietnamese, living outside of Vietnam), Huynh will study the Vietnamese diaspora—which spans the world—in France, Germany, Netherlands, Japan, South Korea, Vietnam and Australia. Having come from a family of South Vietnamese refugees, Huynh was raised with this history and cultural heritage. He's also a dancer.
"In being part of the dance community, I started to notice how a lot of Vietnamese Americans participated in the scene," he says. "I felt that a lot of Vietnamese youth danced not just because it was fun, but because there was an emotional need that necessitated it. As I reflected on my own reasons to dance, I felt that this emotional need was unpacking the intergenerational trauma that was passed down to the second generation from the Vietnam War."
Huynh has a seemingly endless list of questions he hopes to answer with his research, including examining how the Vietnamese experience in other countries compares to the Vietnamese-American experience. He also hopes to learn how the people of the Vietnamese diaspora are connected and suspects he may find answers in dance, specifically hip-hop, street and urban dance.
"Dance isn't just simply a performing art," Huynh says. "Rather, it is an artistic medium that actively builds bridges and forms relationships between people. I want to explore what other diasporic Vietnamese communities are like; I want to explore what other dance communities are like. I want to see if I can find myself in communities around the world."