Francis E. Su
Algorithms, Game theory, Mathematical economics, Mathematics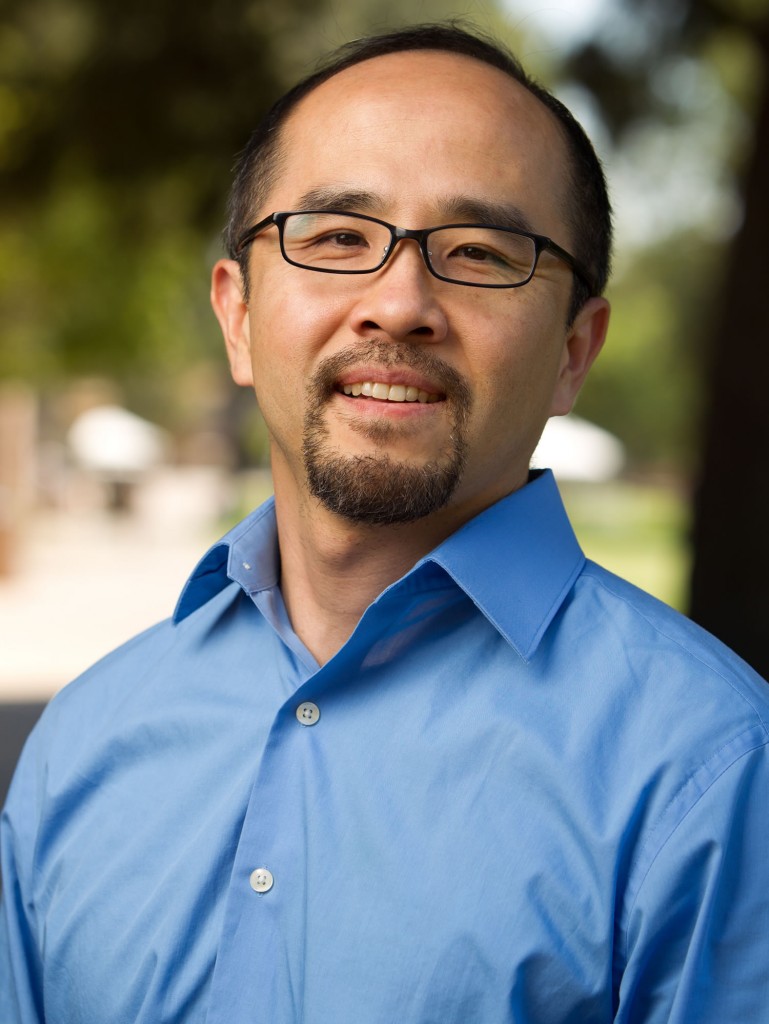 Francis Su, PhD, Benediktsson-Karwa Professor of Mathematics, researches probability theory and random walks.
Su looks at how quickly certain random processes "randomize," in particular, discrete random walks on algebraic or geometric structures. Card shuffling is a natural example: how many shuffles does it take to randomize a deck of cards?
He also studies the application of combinatorics and topology in the subject of "fair division." This involves developing concrete and usable algorithms for dividing assets or liabilities fairly among several people, so that each is satisfied. Working with a research student, Su implemented his algorithms in a Web-based applet, "The Fair Division Calculator." His long-term goal is to develop a mathematical theory of fairness. He is also the creator of the award-winning Math Fun Facts website and the Math Fun Facts iPhone app.
Su received the American Mathematical Association's 2013 Haimo Award for Distinguished Teaching of Mathematics. The MAA previously recognized Su with the James R.C. Leitzel Lecturer award (2006), the Henry L. Alder Award for Distinguished Teaching by a Beginning College or University Mathematics Faculty Member (2004), and the Merten M. Hasse Prize for outstanding mathematical exposition (2001).
On the K-12 math education side, Su has developed and implemented a mathematics enrichment course for bright eighth-graders at a local middle school.
Media Contact
Judy Augsburger
Media Appearances
Further Resources