Message From the Vice President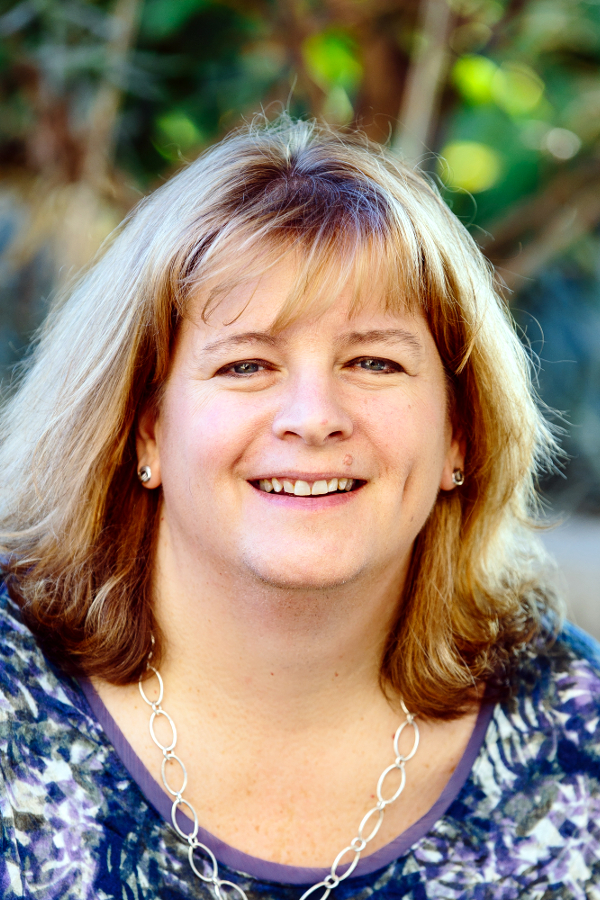 Congratulations! We're delighted to welcome you and your family to Harvey Mudd College's Class of 2027. We faced yet another competitive selection process this year, and you rose to the top. Our staff has truly enjoyed getting to know you over the past few months on paper and in person, and we eagerly await your decision to enroll.
As you might guess, we think you'd be a wonderful match for Harvey Mudd College, but you probably want more than just our word for it before you make your final decision. We'd love for you and your family to join our virtual programming throughout April as well as our in-person, on-campus Admitted Student Program (ASP) on Sunday, April 2nd.
You'll get a chance to meet your future classmates and current Mudders, as well as our impressive (and impressively friendly) faculty. In the meantime, introduce yourself to your fellow admitted students via the HMC Class of 2027 Discord. If you'd like to see us in person but are unable to attend ASP, please contact us, and we'll arrange an alternative time for you to visit.
HMC is an extraordinary place where students and faculty live in an atmosphere of trust. We believe you will be a tremendous asset to this community and we invite you to join us.
Best wishes,
Thyra Briggs
Vice President for Admission and Financial Aid
Meet other Mudders!
Click here!