HMC Expert: William Alves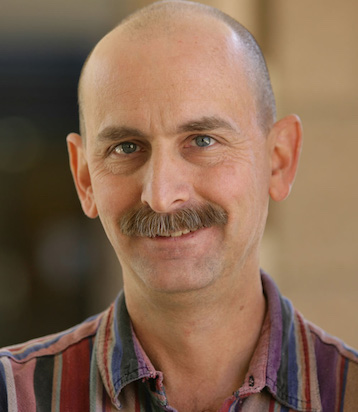 William Alves, DMA, is a composer, writer and video artist. He has written extensively for conventional acoustic instruments, non-Western instruments (especially Indonesian gamelan) and electronic media, often integrated with abstract animation.
Alves' recorded works include The Terrain of Possibilities, Imbal-Imbalan, Mystic Canyon and Celestial Dance (DVD).
He authored the textbook Music of the Peoples of the World (now in its third edition), and his writing has appeared in Perspectives of New Music, Computer Music Journal, SEAMUS Journal, Organised Sound, and elsewhere.
Alves currently directs the Harvey Mudd College American Gamelan, an ensemble of specially tuned Javanese instruments dedicated to the performance of new, non-traditional music. He is one of the organizers of MicroFest, the annual Southern California festival of new music in alternate tunings.
Media Appearances
Further Resources