HMC Expert: Werner Zorman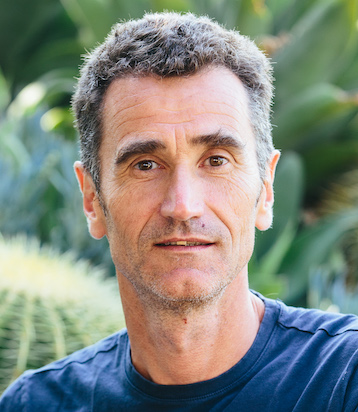 Werner Zorman, a leadership development expert and entrepreneur, holds the inaugural Walter and Leonore Annenberg Chair in Leadership. Zorman worked for two decades at Nokia, the innovative Finnish cell phone and computer manufacturer, where he advanced through the ranks and eventually headed Nokia's Leadership and Development Program for North America, a position he held from 2009 to 2012. He left Nokia to run his own company, then moved to Cornell University, where he served as associate director of the Engineering Leadership Program.
In addition to teaching classes on leadership, communication and team building skills, Zorman conducts research on leadership education and facilitates leadership development among students, faculty and staff throughout the Harvey Mudd campus.
Media Appearances
Further Resources