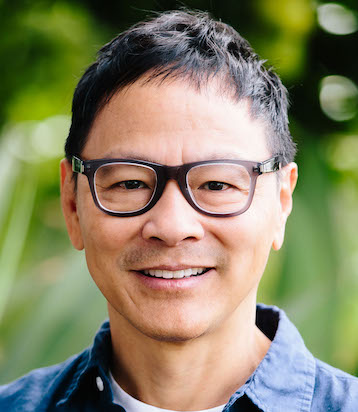 Philip Cha, PhD, professor of engineering and CF Braun & Co. Fellow of Engineering, conducts research in ways to minimize and suppresses vibration by imposing nodes at selected locations; frequency analysis of combined dynamical systems consisting to linear structures carrying lumped attachments.
Cha teaches courses in the dynamics of elastic systems, advanced structural dynamics, and systems engineering.
Prior to joining Harvey Mudd College, he worked as a senior research engineer at the Ford Motor Company Research Laboratory. He has been a visiting professor at the University of Michigan (Ann Arbor) and Tsinghua University (Beijing).