HMC Expert: Marianne de Laet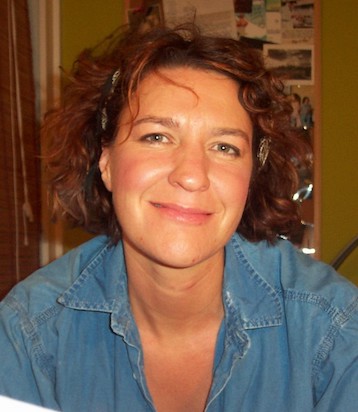 Marianne de Laet, PhD, is an anthropologist who specializes in the interactions of science, technology, society and culture.
De Laet's expertise is in the areas of knowledge/technology production, dissemination and transfer; organization and management of scientific collaborations; the material culture of knowledge-making practices; social theory; science and engineering education; and, the liberal arts.
De Laet's current research concerns the relationships between knowing and taste. She has been co-principal investigator on NSF projects on gender and computer games, and on the culture of large scientific collaborations. She has published/lectured on the design and circulation of technology, especially in developing countries; intellectual property; anthropological practice, theory and education and the materiality of knowing.
De Laet directs Harvey Mudd College's Hixon-Riggs Program for Responsive Science and Engineering.
Further Resources