HMC Expert: Isabel Balseiro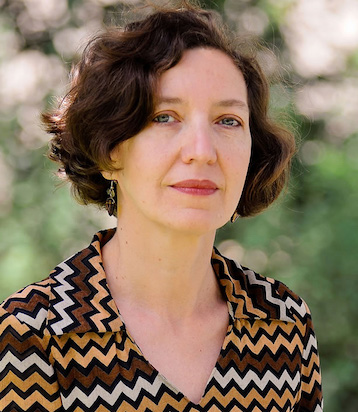 Isabel Balseiro, PhD, Alexander & Adelaide Hixon Professor of the Humanities, specializes in African and Latin American literatures, cinema from developing countries, postcolonial studies, translation theory and interdisciplinary approaches to literary culture.
Balseiro is particularly interested in South African literature and culture. She is the editor of Running Towards Us: New Writing from South Africa (Heinmann, 2000), which focuses on post-apartheid literary discourse and grapples with the "new" South Africa as reflected in poetry and fiction preoccupied with history, language and memory. With Ntongela Masilela she co-edited To Change Reels: Film and Film Culture in South Africa (Wayne State UP, 2003), an inquiry into the history of South African film and its future–one that focuses on the country's cinematic production while squarely facing questions of race. With Tobias Hecht she co-edited South Africa: A Traveler's Literary Companion (Whereabouts Press, 2009).
A visiting research associate at the University of Cambridge, the Federal University of Pernambuco and the University of Cape Town, she is the recipient of fellowships from the Andrew W. Mellon Foundation, the American Council of Learned Societies and the Irvine Foundation.
Media Appearances
Further Resources