HMC Expert: Fred Leichter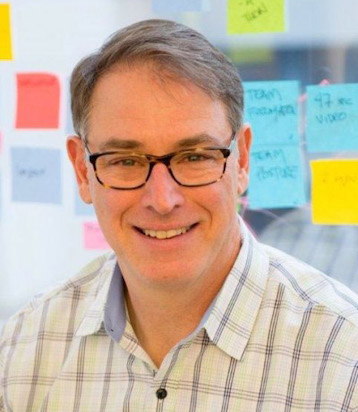 Fred Leichter, clinical professor of engineering, specializes in design thinking and innovation. He directs The Claremont Colleges' Rick and Susan Sontag Center for Collaborative Creativity (the Hive), with a mission to accelerate the creative development of students through exploration, collaboration and experiential learning.
Leichter previously worked as senior vice president for design thinking and innovation at Fidelity Investments, where he led teams to focus on user needs and experiment for faster innovation. He created a lean, start-up style incubator function within the larger financial company to help bring new ideas forward more quickly, and he initiated intercompany collaboration among design thinking teams from JetBlue, Nordstrom, Kaiser Permanente and others.
Leichter also served as a lecturer at Stanford University's Hasso Plattner Institute of Design (the d.school), teaching such classes as Designing with Data, Visual Thinking Strategies and Project Joy: Designing Delight into the Workplace.
Media Appearances
Further Resources
The Sontag Center for Collaborative Creativity (The Hive)