HMC Expert: Elizabeth Sweedyk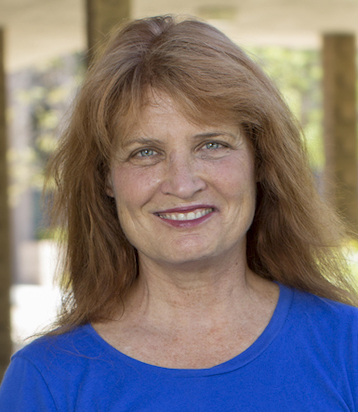 Elizabeth Sweedyk, PhD, specializes in the design, development and assessment of serious computer games, i.e. games that do more than simply entertain.
Her work includes educational games, games for health, games that provide social critique and games as art.
Sweedyk is passionate about increasing computer science awareness in youth and seeks to introduce younger students to the fun, creative side of software development through game development.
She co-directs a National Science Foundation-funded project (with fellow CS professor Michael Erlinger) called "The Games Network: Games for Students, Games by Students."
The project challenges HMC computer science students to develop educational games in collaboration with middle school teachers and students.
Sweedyk also has done extensive research into computer science education and gender; gaming and gender; algorithms; complexity theory; computational biology; visualization and computer graphics.
Media Appearances
Further Resources