HMC Expert: David A. Vosburg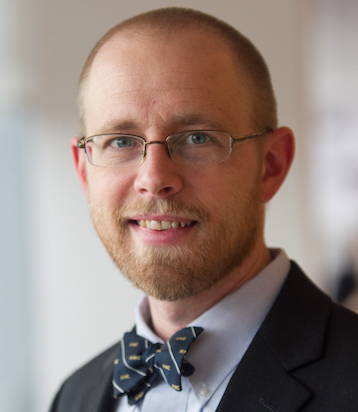 David A. Vosburg, PhD, conducts research on the preparation of medicinal compounds and the use of environmentally friendly methods in organic chemistry. He uses a variety of synthetic methods to construct complex molecular architectures. He has published extensively in organic synthesis, natural product biosynthesis, and chemical education.
Before becoming a faculty member at HMC, Vosburg performed research in organic synthesis at The Scripps Research Institute and in natural product biosynthesis at Harvard Medical School. He has also partnered with The BioLogos Foundation and The Faraday Institute for Science and Religion to study the compatibility of science and religion.
Media Appearances
Further Resources