HMC Expert: Beth Trushkowsky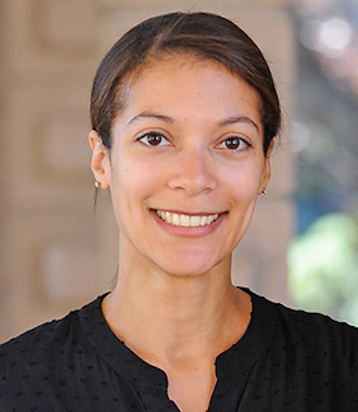 Beth Trushkowsky, PhD, specializes in database systems and human computation, also known as crowdsourcing. Her current research focus is investigating using crowdsourcing within query processing systems such as a database management system to broaden the scope of questions users can ask about their data. Trushkowsky has also worked on scalable database systems and cloud computing, looking at scaling cloud resources up and down in response to fluctuating workload.
Trushkowsky completed her PhD in computer science at the University of California, Berkeley.
Media Appearances
Further Resources