HMC Expert: Ambereen Dadabhoy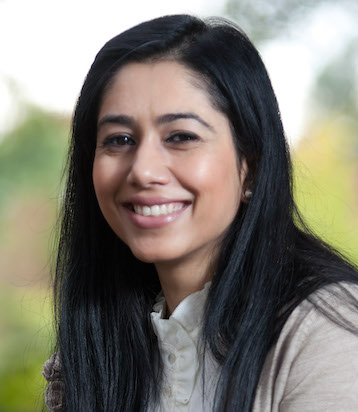 Ambereen Dadabhoy, PhD, assistant professor of literature, researches the role of identity and difference in literature. She pursues lines of inquiry directed at uncovering culturally fraught representations of difference, which include gender, race and religion. She is interested in the strategies and mechanisms through which different cultures encounter, accommodate, and (often) conflict with each other.
Dadabhoy earned a PhD in English literature from Claremont Graduate University and teaches courses in Shakespeare and early modern English literature. She speaks Turkish and Urdu and reads Arabic. She is a member of the Modern Language Association, the Shakespeare Association of America and the Renaissance Society of America.
Media Appearances
Further Resources