HMC Expert: Alfred Flores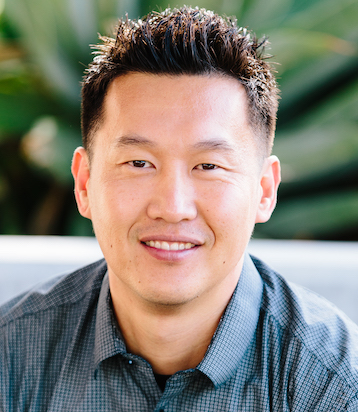 Alfred P. Flores, PhD, researches U.S. Empire in Asia and the Pacific Islands, with an emphasis on diaspora, labor, immigration, indigeneity, militarization, race and settler colonialism. His work has appeared in Amerasia Journal, American Quarterly, Choice Magazine, and Oxford University Press (Research Encyclopedias). He is currently working on a book project, tentatively entitled, "Little Island into Mighty Base: Land, Labor, and the U.S. Military Expansion of Guam, 1944-1962." This book will explore how Guam became a crucible of American military power in the western Pacific Ocean that connected people between Asia, the Pacific Islands and the continental United States.
Flores holds a PhD in U.S. history from the University of California, Los Angeles, and an M.A. in public history and B.A. in history from the University of California, Riverside. Prior to joining Harvey Mudd, Flores was an Assistant Professor of History and Ethnic Studies at Riverside City College.
Media Appearances
Further Resources