Sendis Earns Chemistry Certification
September 27, 2023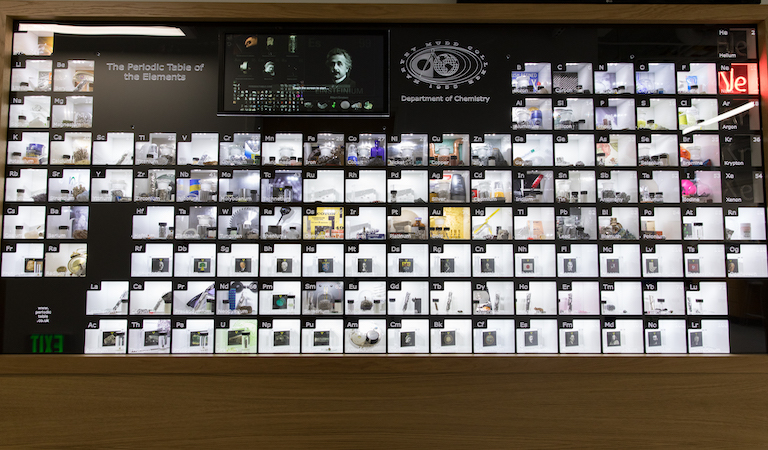 Annalee Sendis, chemical hygiene officer and chemistry laboratory coordinator at Harvey Mudd College, recently earned the Chemical Hygiene Officer (CHO) credential. Administered by the National Registry of Certified Chemists, the CHO certificate exam consists of 150 questions covering the theoretical, fundamental and practical aspects of chemical health and safety.

"Annalee Sendis is a tireless advocate for fostering a culture of safety in the College's laboratory programs, including teaching labs, research and Clinic," says Karl Haushalter, chair of the Department of Chemistry and Seeley W. Mudd Professor of Chemistry and Biology.
Since joining Harvey Mudd in January 2022, Sendis has advised faculty, staff and students on prudent chemical practices in research and academic labs as well as collaborated with departments and committees to develop safety policies and protocols with the shared goal to further strengthen the College's safety program.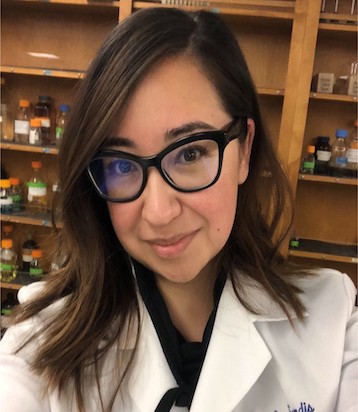 "She has been an incredible resource for our faculty, staff and students with her extensive knowledge and collaborative approach," Haushalter adds. "This certification is a further recognition of her commitment to professional development as the laboratory experiences for our Mudd students continue to grow in scale and complexity."
Sendis holds B.S. degrees in chemistry and physics from the University of La Verne, where she also worked as the chemistry lab and stockroom manager.