Harvey Mudd Extends Test-optional Pilot Through 2024
November 14, 2022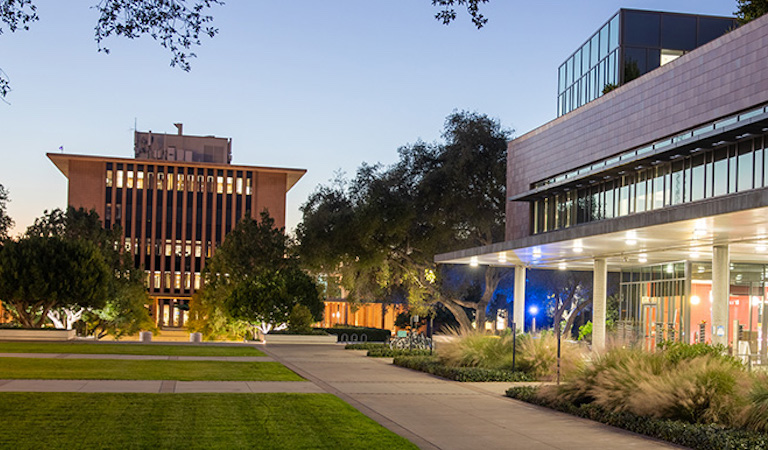 The Harvey Mudd College Office of Admission and Financial Aid announced this week that the College will extend the test-optional pilot program for an additional year to include students applying for the fall of 2024.
"We hope that this decision will relieve some of the stress for current high school juniors as they look ahead to the application process," noted Thyra Briggs, vice president for admission and financial aid.
"We have been pleased that testing submission and admission data from the past two years supports our reassurance to students that they won't be at a disadvantage in the admission process is they don't submit testing data," Briggs said. "For the HMC Class of 2026, 42% of students did not submit either ACT or SAT scores."
"First semester grading at Harvey Mudd is on a Pass/No Pass basis, so an additional year of the pilot will provide us with more data before we reach a final decision," Briggs said.
Students applying this year who wish to have their scores considered as part of their application are still welcome to submit self-reported or official scores.
"We will continue to read applications using the same holistic approach we always have, considering students in their context as we determine who will most benefit from and contribute to Harvey Mudd's collaborative community," Briggs said.