Harvey Mudd Extends Test Optional Pilot Through 2023
October 15, 2021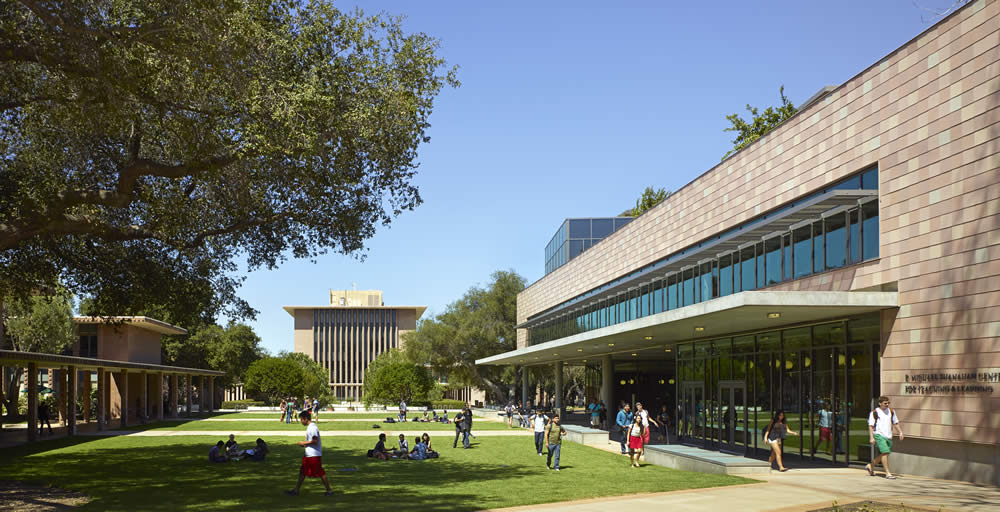 In recognition of the continued challenges facing students in gaining access to standardized testing, Harvey Mudd will extend its ACT/SAT optional policy for a year to include all first-year and transfer students applying to the College for entrance in 2023.
"Extending our testing policy by an additional year will remove an added level of anxiety for students in an already stressful process and will allow us an additional year of data before we make a final decision about the role of standardized testing in our admission process," said Thyra Briggs, vice president for admission and financial aid.
"In our first year of being ACT/SAT optional, we were pleased to see that the data supported our assertion that students applying without scores were not at a disadvantage," Briggs said. "Thirty-eight percent of our applicants, 39% of our admitted students, and 39% of students who enrolled did not have scores."
Students applying this year who wish to have their scores considered as part of their application are still welcome to submit self-reported or official scores. "We will continue to read applications using the same holistic approach we always have, considering students in their context as we determine who will most benefit from and contribute to Harvey Mudd's collaborative community," Briggs said.