Harvey Mudd Seniors Perform Piano Recitals
May 9, 2021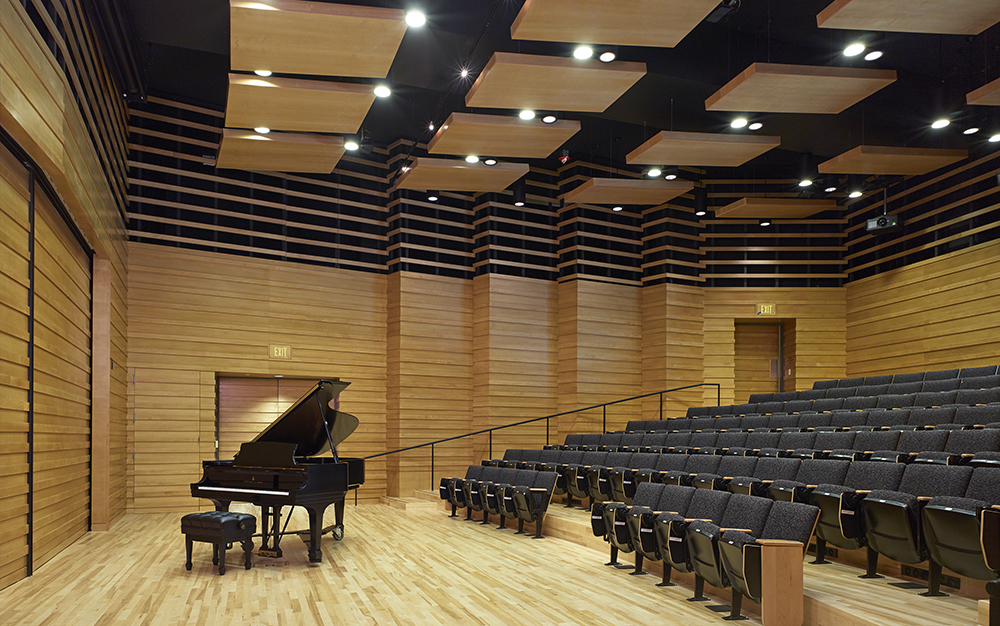 Kathryn Chan '21, Matthew LeMay '21 and Kewei Zhou '21 performed solo piano works recorded at home as part of their senior year studies for Harvey Mudd College.
The trio are students in Scripps College music professor Gayle Blankenburg's Piano Studio Recital class. Blankenburg says, "I'm particularly proud of these three. They are all playing on digital keyboards that somewhat resemble pianos; despite that, all three were able to actually keep artistic values in mind."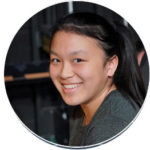 In the video of the piano recital, available for viewing through the end of May, they are shown performing works by Sergei Rachmaninoff, Franz Liszt, Claude Debussy and Frédéric Chopin, among others.
Kathryn Chan is an engineering major interested in music composition and digital art. She was taught how to play piano by her mother when she was little and continued to learn by playing video game music and pop songs. Chan has studied piano with Blankenburg for the past three years and says she is eternally grateful for the opportunity to explore the classical piano world.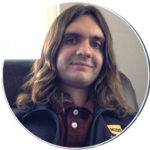 Matthew LeMay, a mathematics major and East Dorm president, has been taking piano lessons since his sophomore year and, before that, between the ages of 3 and 12. He has also played clarinet in the Claremont Concert Orchestra. He is interested in music for its capabilities of expression and story-telling and likes pieces that evoke particular moods or have interesting internal narratives. This fall, he will start a PhD program in theoretical computer science at the University of Texas, Austin.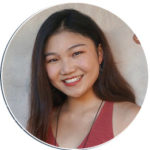 Kewei Zhou is a physics-math major with a concentration in music. She had some experience playing the piano at a young age and, from her sophomore year, continued studying piano with Blankenburg. She is also a mezzo-soprano singer.
HMC students from a variety of majors and musical backgrounds enjoy a number of musical opportunities in conjunction with Claremont McKenna, Pitzer and Scripps colleges. In addition to Joint Music ensembles and classes, there are a gamelan ensemble, jazz improvisation class, and electronic music studio at HMC. Pomona College also sponsors a concert band and jazz ensemble, as well as another orchestra, two choirs and a gamelan. Harvey Mudd students participating in one of the Joint Music ensembles or classes fulfill departmental credit in the Humanities, Social Sciences, and Arts Department at HMC.