Harvey Mudd Joins National Center for Faculty Development & Diversity
August 12, 2020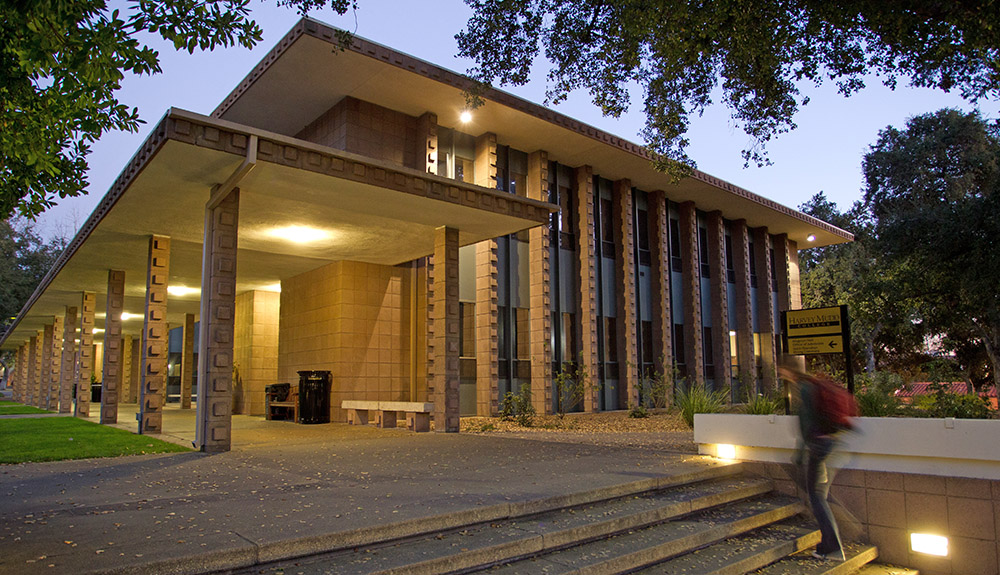 In July, Harvey Mudd College joined hundreds of U.S. colleges and universities in becoming a member of the National Center for Faculty Development & Diversity (NCFDD), a national organization dedicated to supporting faculty and their professional development in academia.
"I am delighted that the HMC community has access to the professional development opportunities offered by the NCFDD," says Kathy Van Heuvelen, associate professor of chemistry and associate dean for faculty development and diversity. "Their programming is designed to help faculty, postdoctoral scholars and graduate students advance their scholarship, connect with mentors and expand their professional networks, while also being mindful of work-life balance."
Founded in 2010, the NCFDD offers a variety of resources for faculty and other professionals in higher education to advance their careers, including webinars on topics ranging from time management to writing book proposals to navigating issues of diversity and equity in higher education. NCFDD also offers coaching, a bootcamp program, opportunities to connect with colleagues at other institutions, on-campus workshops and more.
"Resources from the NCFDD will help us cultivate the kind of inclusive and supportive community that will help us attract and retain excellent faculty members," says Van Heuvelen.
Of the 101 tenured or tenure track faculty members at Harvey Mudd, 98% hold a PhD or highest degree in their field. The HMC faculty (37% female, 67% male) is dedicated to the College's mission to provide a top-notch science and engineering education within a liberal arts context, so that our graduates are uniquely prepared to lead in their fields and understand their impact on society.