Harvey Mudd Will No Longer Require SAT Subject Tests
February 6, 2020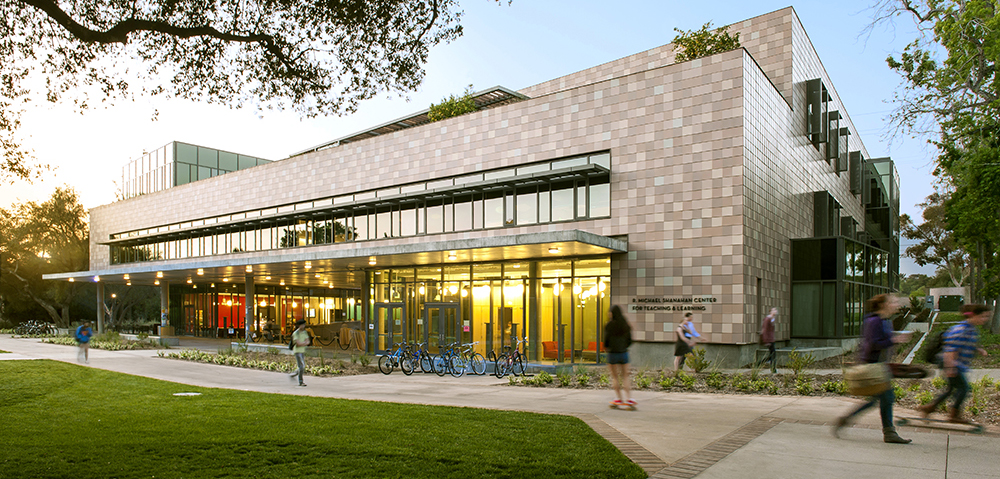 Harvey Mudd College has announced that beginning with the high school class of 2021, it will no longer require submission of the SAT subject tests.
"We are excited to make this policy change and hope that it will remove a barrier to applying to the College for many students." said Thyra Briggs, vice president for admission and financial aid. "The mission of Harvey Mudd states that we are looking for students who want to study broadly, become leaders in their field and who understand the impact of their work on society. Our alumni have been transformative leaders since our founding. In order to continue this tradition, it is essential that we make a Harvey Mudd education as accessible as possible."
The College's admission process values students who have challenged themselves within their context and who wish to join a collaborative community. Equally important is a student's connection to Harvey Mudd's mission and distinctive curriculum. The Office of Admission recognizes that applicants present these qualities in many ways throughout their applications.
"A Harvey Mudd education uniquely prepares students for their careers and for lives of civic engagement and creative problem solving," added Maria Klawe, president of Harvey Mudd. "Our society needs these skills to address the global issues facing us now more than ever. In the past several years, we have increased and diversified our faculty and student body, refined our pedagogy, and added resources to support student success at Harvey Mudd."
Harvey Mudd College is a private liberal arts college of math, science and engineering and is one of the undergraduate Claremont colleges, along with Pomona, Scripps, Claremont McKenna and Pitzer colleges. While the College only offers majors in the STEM fields, the humanities, social sciences and the arts are a key component of students' education. The College consistently ranks among the highest in the nation for the percentage of students going on to get their PhDs, for the greatest return on investment, best value and for starting and mid-career salaries.
For more information about applying to Harvey Mudd College and its application policies, please see the College's Admission website.