Sebastian Thrun to Deliver Harvey Mudd Commencement Address
December 5, 2018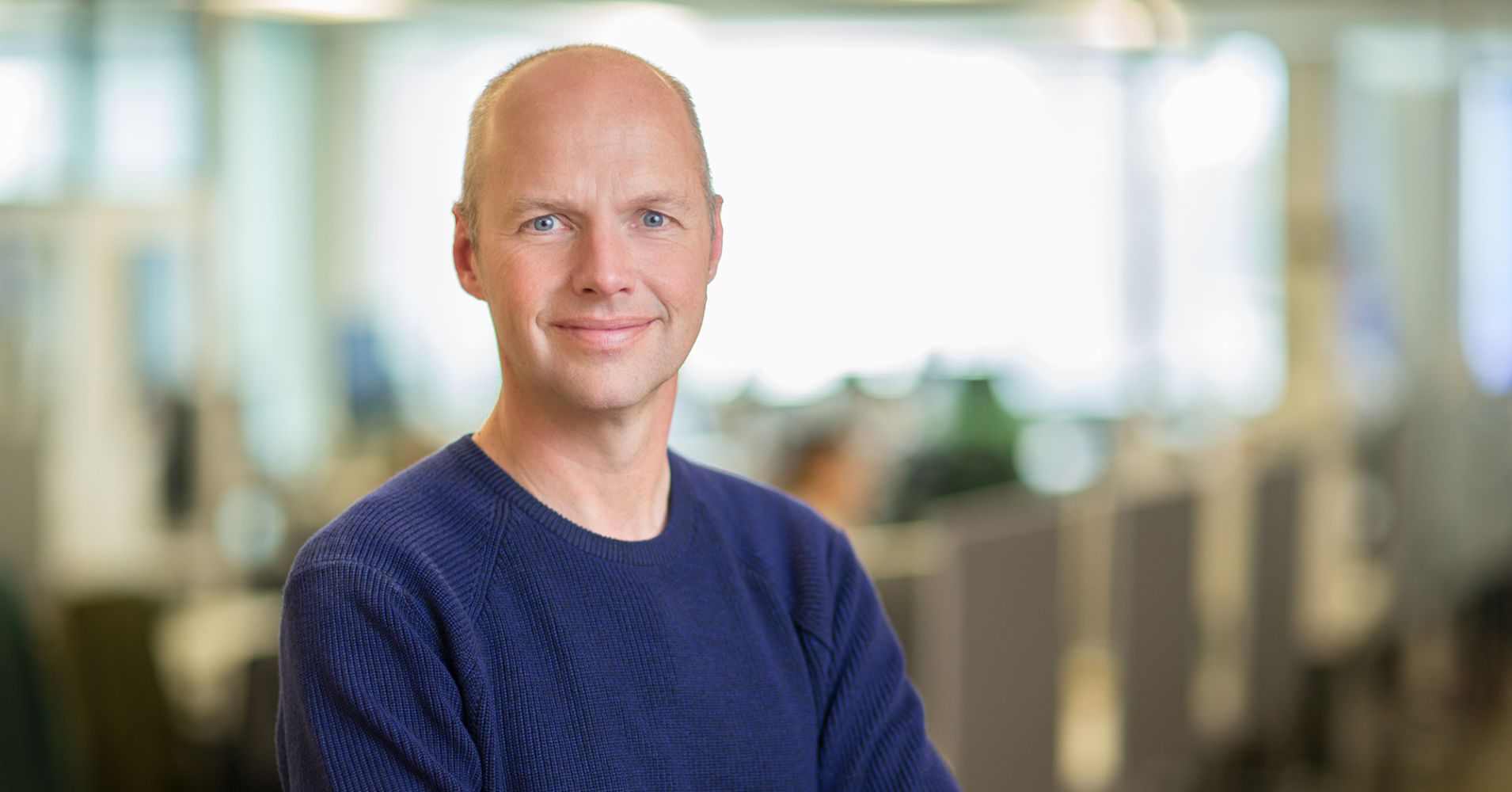 Sebastian Thrun, scientist, educator, inventor and entrepreneur, will deliver the keynote address at Harvey Mudd College's 61st Commencement ceremony Sunday, May 19.
The Harvey Mudd senior class sought a speaker with experience in academia or industry, and Thrun is an expert in both areas. Senior class co-presidents Casey Gardner '19 and Maggie Gelber '19 said, "Many people want to hear topics such as 'finding meaning in one's occupation,' 'overcoming personal obstacles' and 'ideals related to HMC's mission statement,' all things we hope Mr. Thrun will touch on during his speech. His career has certainly qualified him to talk about these topics."
Thrun is the CEO of Kitty Hawk, whose mission is to make the dream of personal flight accessible to everyone. He is also the founder, chair and president of Udacity, an online private educational organization which seeks to democratize higher education. Thrun developed the first global massive open online course (MOOC) with 160,000 students enrolled.
He was the founder of X (previously Google X), where he led the development of the self-driving car, Google Glass and other projects. He is also known for his work on probabilistic programming techniques in robotics, with applications including robotic mapping. In recognition of his contributions, and at age 39, Thrun was elected into the National Academy of Engineering and also into the German Academy of Sciences Leopoldina in 2007.
Thrun led development of the robotic vehicle Stanley which won the 2005 DARPA Grand Challenge, and which has since been placed on exhibit in the Smithsonian Institution's National Museum of American History. His team also developed a vehicle called Junior, which placed second at the DARPA Urban Challenge in 2007.
An adjunct Professor at Stanford University, he was a Google Fellow and VP. He has published over 370 scientific papers and 11 books. Thrun received the Max-Planck-Research Award and the inaugural AAAI Ed Feigenbaum Prize. Fast Company named him the fifth most creative person in business, Fortune listed him among the 50 Smartest People in Tech, and Foreign Policy touted him Global Thinker #4.
The College's 61st Commencement will be held at 1:30 p.m., Sunday, May 19, on the Harvey S. Mudd Quadrangle.