NSF Funds REU Project
March 19, 2018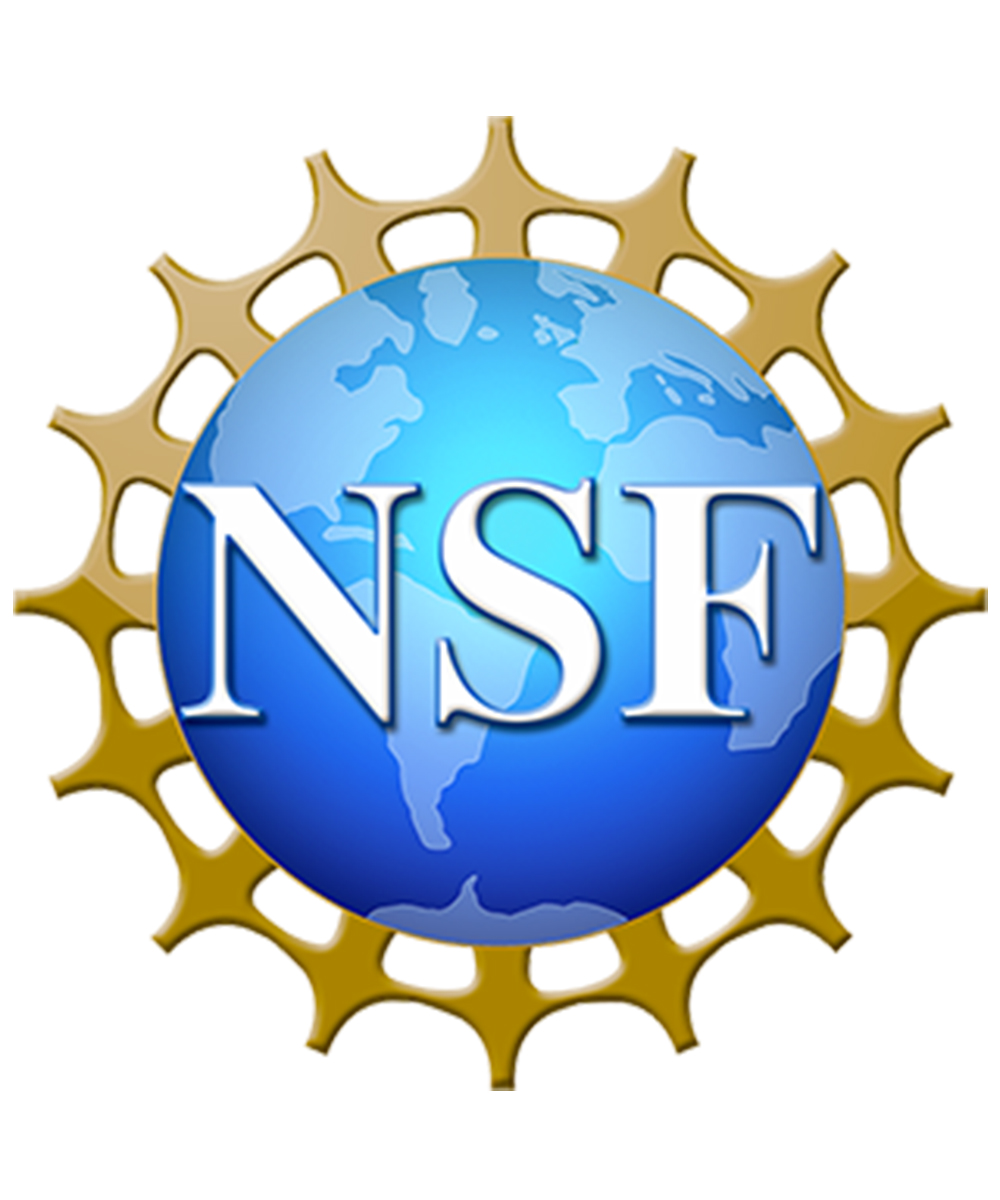 Driven by a desire to find funding for student research, Harvey Mudd College Professors Lisette de Pillis (Norman F. Sprague Jr. Professor of Life Sciences, professor of mathematics and department chair) and Tanja Srebotnjak (director of the Hixon Center for Sustainable Environmental Design) looked to the National Science Foundation for options.
"I really wanted to get funding for students to do research, either during the summer or the academic year," says Srebotnjak. Srebotnjak, de Pillis and other mathematics department faculty were ultimately granted funding for their project, "REU Site: Data Science in the Life Sciences, Environmental Science and Engineering."
The three-year project combines an intensive training and research program in data science with domain-specific knowledge in areas such as cell biology, atmospheric chemistry, environmental health and sports analytics. Each summer, the project will engage nine students in 10 weeks of rigorous and engaging research targeting real-world problems. Research will be categorized along three tracks: Biological and Life Sciences, Environmental Science and Engineering and Industrial Applications.
"We hope to provide an immersive experience along several dimensions," says Srebotnjak. "Students will receive training in data science tools and methods to advance their knowledge base and help them make more informed decisions regarding their future educational paths."
The project will teach students professional skills, such as time and project management, ethics, conflict management and resolution and respect for diversity of skills and backgrounds. "We hope to show that research is often not a linear succession of small successes or the big 'Eureka!' moment, but can be more like a jigsaw puzzle, in which we systematically but not always deterministically find out how the pieces fit together," Srebotnjak says. "There is failure and success, and sometimes we need or may want to pivot. Answered research questions often lead to more unanswered questions."
In addition to de Pillis and Srebotnjak, mathematics professors Rachel Levy, Susan Martonosi and Talithia Williams will participate as research mentors, and professors Jessica Wu (computer science), Danae Schulz (biology), Lelia Hawkins (chemistry), Julie Medero (computer science) and Associate Director of Academic and Research Computing Services Jeho Park contributed to the proposal process.
"I look forward to working with my colleagues on this program and by doing so, getting to know them and their research interests better and forming collaborative ideas for REU and other research projects, especially in the environmental and sustainability realm," says Srebotnjak. "I'm also excited to welcome our student cohorts over the course of the grant. Our students and many others across the country have so much talent and brave curiosity to tackle data-intensive questions. I'm sure I'll learn at least as much from them as I hope to be able to teach them."
In addition to Harvey Mudd students, any undergraduate in the United States can apply for the program. "We will be looking for candidates with a strong inclination and perhaps some prior exposure to data science," says Srebotnjak, "so I would anticipate some skewing toward students majoring in statistics, math or computer science. That said, since we offer three domain-area tracks, we might also see applications from computational fields of biology, physics and engineering."
NSF grants are the largest share of external support for faculty research at HMC.