Harvey Mudd Joins Call for U.S. to Uphold & Continue DACA
December 2, 2016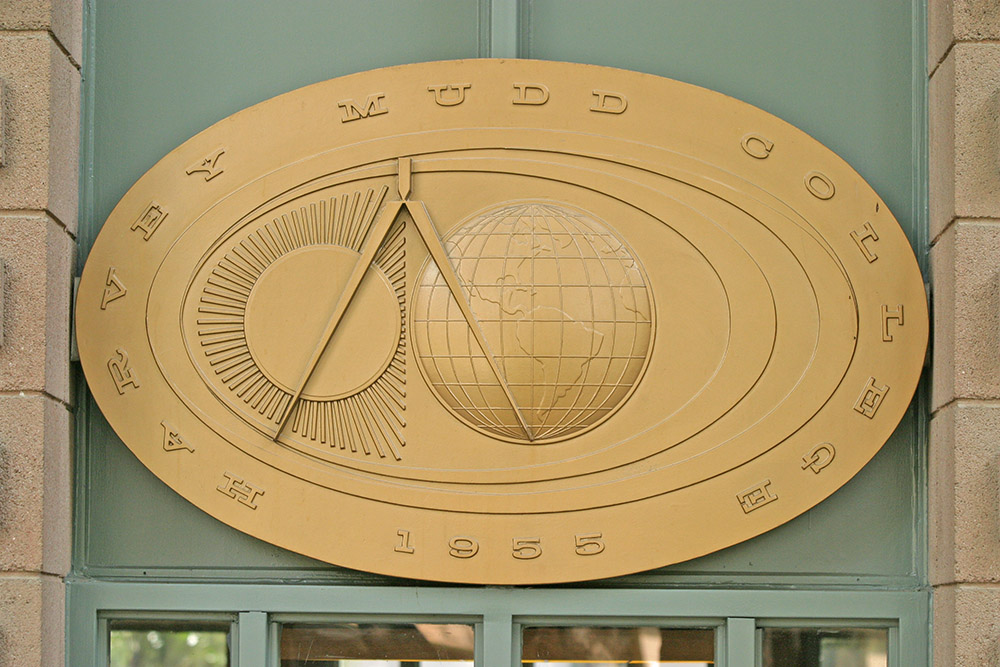 Higher education leaders cite "moral imperative" and "national necessity" in supporting Deferred Action for Childhood Arrivals (DACA).
As of Nov. 28 at 9 a.m. PST, 300 college and university presidents from public and private institutions across the U.S., including Harvey Mudd College, have signed a statement offering to meet with U.S. leaders on the issue.
The following is an email from the President's Cabinet of Harvey Mudd College to the HMC community about this initiative.
Dear HMC Community:
Harvey Mudd College has committed itself to the shared vision of unsurpassed excellence and diversity at all levels, and we, as a community, stand together against bigotry and discrimination in all its forms.
As many of you know, colleges and universities around the country, led by President David Oxtoby at Pomona College, have signed a statement supporting the continuation and expansion of the Deferred Action for Childhood Arrivals (DACA) Program and for our undocumented immigrant students.
Harvey Mudd College has joined the list of signatories for this important statement. In support of this position, we also:
Will not share information about the immigration status of undocumented students with immigration officials in the absence of a lawfully issued subpoena, court order, exigent health or safety concerns, consent of the student, or as may otherwise be required by law;
Will not permit immigration officials to engage in enforcement activities on campus without a warrant or other legal process;
Affirm that Campus Safety officers who work across The Claremont Colleges do not ask about a person's immigration status.
We will continue to review what additional support we might provide to those who may be directly impacted by changes to DACA, related immigration decisions, or other actions that adversely affect members of our community.
Since its founding, Harvey Mudd College has been committed to educating scientists, engineers and mathematicians who are prepared as leaders to understand the impact of their work on society. We will continue to speak out and act to protect and support all members of our community, particularly those who may be targeted or made vulnerable by recent events. This is a time to demonstrate our ongoing commitment to maintaining a safe, inclusive and welcoming campus environment.
Sincerely,
The President's Cabinet
Maria Klawe, President
Jeff Groves, Vice President for Academic Affairs and R. Michael Shanahan Dean of the Faculty
Karen Angemi, Director of the President's Office and Secretary to the Board
Thyra Briggs, Vice President for Admission and Financial Aid
Andrew Dorantes, Vice President for Administration and Finance/Treasurer
Jeffrey Groves, Vice President for Academic Affairs and Dean of the Faculty
Timothy Hussey, Chief Communications Officer
Jon Jacobsen, Vice President for Student Affairs and Dean of Students
Dan Macaluso, Vice President for College Advancement
Sumun Pendakur, Associate Dean for Institutional Diversity
Joseph Vaughan, Chief Information Officer and Vice President of Computing and Information Services