Sophomore Retreat 2016: Getting to "Snow" You
February 17, 2016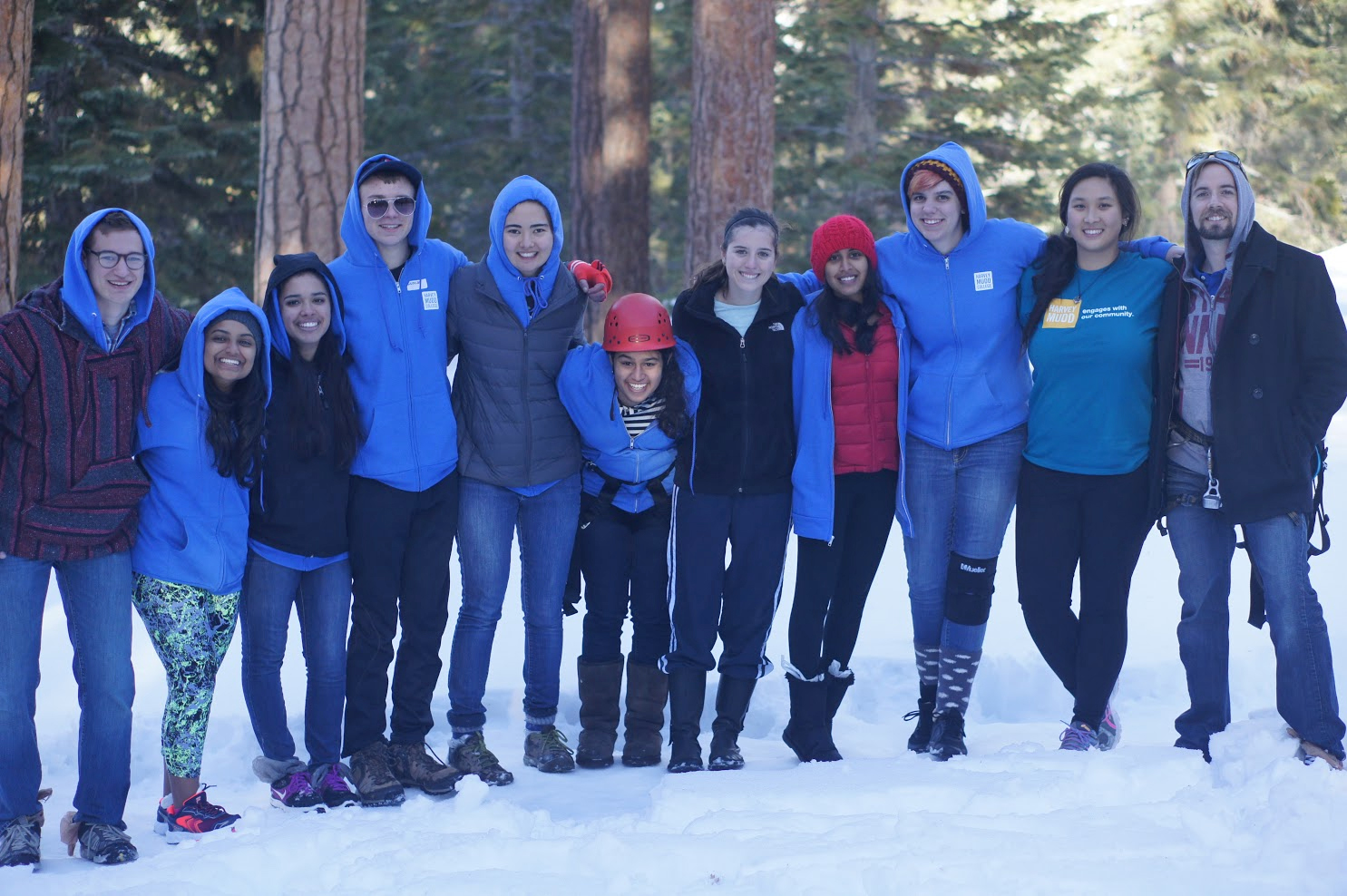 Snowball fights, an impromptu dance party and singing "Lean on Me" to celebrate completing the challenging high ropes course, comprise just a few of the experiences shared by Harvey Mudd College sophomores who took part in the fourth annual Sophomore Retreat.
After facing finals in difficult, fall-semester Core classes, many second-year Mudders want to savor every minute of their winter break and time away from school. Thirty-seven members of the Class of 2018 instead chose to return to campus early and join their classmates for some time to reflect, assess and connect. The retreat—this year funded in part by a parent donor—is designed specifically for the unique stresses and challenges of sophomore year at Mudd, when students may begin to feel a little burned out but still have ample opportunity to recharge and refocus.
James Palmer '18, one of those who attended the retreat, said, "I would 100 percent recommend this retreat to others. I gained a number of friends, not acquaintances. Also, I got very inspired to try and improve myself and discovered a few pretty good tools to start doing that." He said he is grateful that Assistant Dean for Residential Life Michael Edwards convinced him to give the experience a try.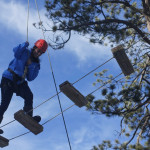 Participants began with activities on Jan. 14 then, the next morning, the students, five staff members and three trained student facilitators boarded a chartered bus for the hour and a half trip to a retreat center in Angelus Oaks, where they stayed through Sunday, Jan. 17. The San Bernardino mountains were beautiful and blanketed in several feet of snow. Assistant Dean for Institutional Diversity Angelica Ibarra, co-planner and Sophomore Retreat veteran, said, "Getting the students off campus is key. It changes the entire dynamics and mindset." She said the snow was an amazing addition and really added to the "far-away feeling."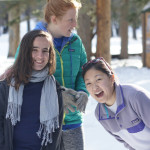 The weekend allowed for spontaneity and fun but was jam-packed from 8 a.m. to 10 p.m. with activities, all designed to accomplish specific goals, such as building a personal mission statement and making new and deeper connections with classmates. Carla Becker '18 had not done anything like the Sophomore Retreat before and admits that she was cynical at first. But "by the end of the weekend I was ready to have more deep conversations with my peers," she said. One exercise that helped to draw in Becker and fellow classmates was an exercise to create a personal timeline of formative events in their lives. Viviana Bermudez '18 said these and other the activities led to deeper conversations when the groups retired to their cabins. "The trust that formed between students at this retreat was very real," Bermudez said. Jessica Lupanow '18 said, "My whole cabin already has a group chat, and we coordinate hanging out together even though we're back on campus."
Each year, a recent alumnus who has chosen a career path outside of industry is invited to the retreat as a way to show students the diversity of career paths. This year's keynote speaker was Maureen Ruiz-Sundstrom '10, who works for the College as an assistant director of admission. Becker also found encouragement in a talk by Jon Jacobsen, vice president for student affairs. He discussed "following our bliss," having the courage to pursue "what really excites us" and countering feelings about not being good enough or not being smart enough.
Katherine Reed '18, was enthusiastic about the benefits of a weekend just for sophomores. "The retreat helped me deal with a lot of the stress and fatigue I had coming out of last semester," she said. "After the retreat, I have a renewed enthusiasm to be at Mudd among my classmates, learning and investing in relationships."