Faculty Approved for Tenure
February 8, 2016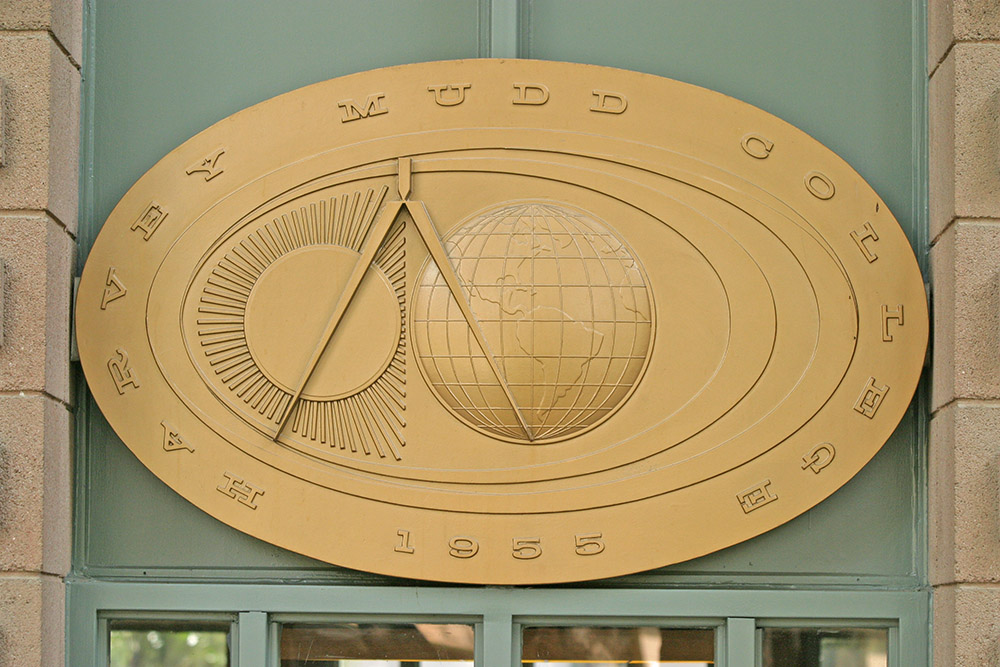 Two Harvey Mudd College faculty members were approved for tenure at the meeting of the Board of Trustees earlier this month, effective July 1, 2016.
Associate Professor of Art Ken Fandell has been approved for continuous tenure. Fandell, who specializes in photography, previously worked at the School of the Art Institute of Chicago, where he served as chair of the Department of Photography and was known for teaching an eclectic range of courses. Themes in his work—drawing, sculpture, sound, video, text, collage, installation and photography—often revolve around oppositions, such as small and large, near and far and the quotidian and the transcendent. Fandell's artwork and photography have appeared in the Museum of Modern Art, New York; the Museum of Contemporary Art, Chicago; and the Brooklyn Museum, New York, among others.
Fandell joined the Department of Humanities, Social Sciences, and the Arts in 2012 and holds the Michael G. and C. Jane Wilson Chair in Arts and the Humanities. He earned his MFA at the University of Illinois at Chicago in 1996.
Assistant Professor of Biology Dan Stoebel has been approved for promotion to associate professor with continuous tenure. Stoebel specializes in molecular genetics and is particularly interested in how molecular biology intersects with evolutionary biology. He researches the function and evolution of bacterial regulatory networks, specifically the E. coli global transcriptional regulator RpoS to better understand how RpoS regulates the expression of bacterial genes, which could enhance human understanding of the fundamental mechanisms of bacterial evolution.
Stoebel joined the Department of Biology in 2010. He earned his PhD in ecology and evolutionary biology from SUNY Stony Brook in 2006.