Motivational Psychologist Carol Dweck to Give Commencement Keynote
January 5, 2016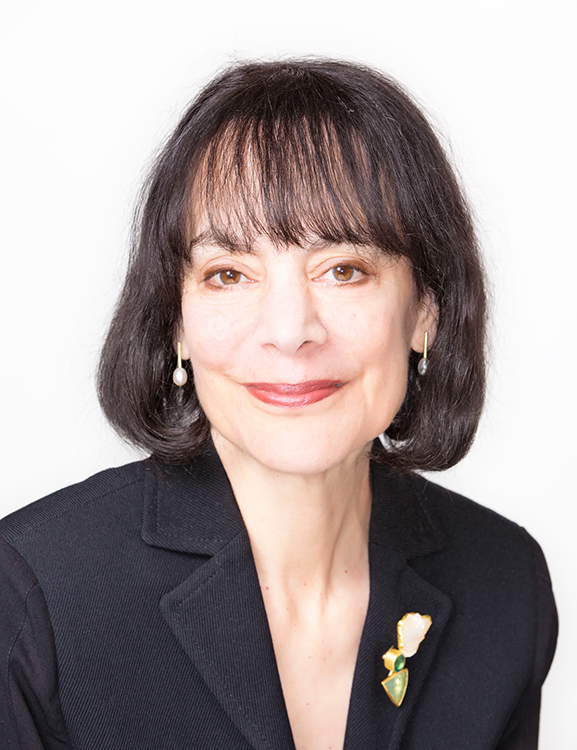 Stanford University Professor of Psychology and bestselling author Carol S. Dweck will address a promising new crop of engineers, scientists and mathematicians as she delivers the keynote address at Harvey Mudd College's 58th Commencement ceremony Sunday, May 15.
The Lewis and Virginia Eaton Professor of Psychology at Stanford, Dweck is a leading researcher in the field of motivation. Her research focuses on why people succeed and how to foster their success, demonstrating the role of mindsets in success and showing how praise for intelligence can undermine motivation and learning.
Lin Yang '16, who organized a book club over winter break to discuss Dweck's bestselling book Mindset with fellow students and faculty, heartily endorses her for the commencement keynote.
"Carol Dweck's work on mindset and facing challenges should be required reading for Harvey Mudd students, some of whom are being challenged to their limit for the first time," says Yang, a physics major. "Her work helped me shift my own focus from 'do I know this?' to 'what can I learn from this?,' which is the fundamental question in academia and at the cutting-edge of industry."
Yang hopes underclassmen and professors will attend commencement to hear Dweck's talk—and consider whether their own mindsets encourage the same kind of personal growth she has experienced, in addition to scholastic competence.
"Others are facing challenges in this new environment where the pressure to succeed can override their innate love of learning," says Yang. "At some point, the privilege of a Harvey Mudd education can feel like a burden."
Dweck has held professorships at Columbia and Harvard Universities, has lectured to education, business and sports groups all over the world, and has been elected to the American Academy of Arts and Sciences and the National Academy of Sciences. She recently won the Distinguished Scientific Contribution awards from the American Psychological Association, the Association for Psychological Science, the Society for Experimental Social Psychology and the Society for Personality and Social Psychology.
In addition, her work has been prominently featured in such publications as The New Yorker, Newsweek, Time, The New York Times, The Wall Street Journal, The Manchester Guardian and The London Times, with recent feature stories on her work in the Washington Post and the San Francisco Chronicle, and she has appeared on such shows as Today, Good Morning America, NPR's Morning Edition and 20/20. Her bestselling book Mindset has been widely acclaimed and has been translated into more than 25 languages. Her TEDx talk, "The Power of Believing That You Can Improve," has been viewed more than 3.6 million times.
The College's 58th Commencement will be held on Sunday, May 15, 2016, at 1:30 p.m. in the Harvey S. Mudd Quadrangle.