Benjamin Named to Smallwood Family Chair
April 8, 2015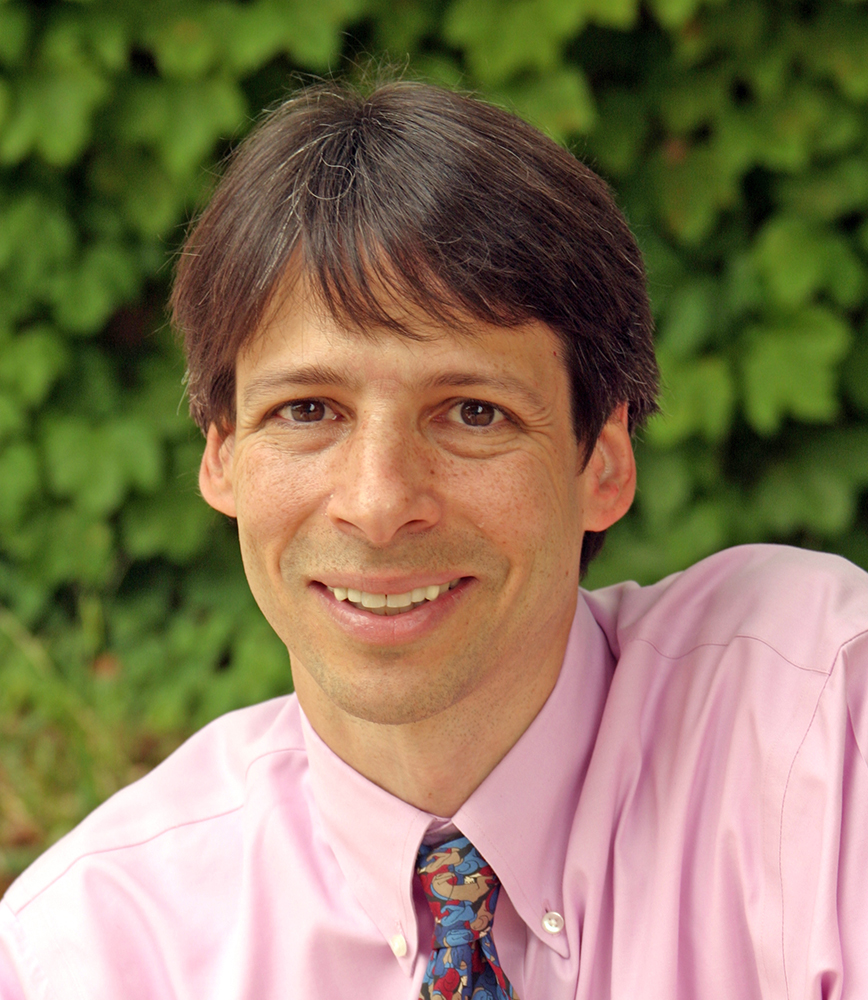 Mathemagician Art Benjamin is the inaugural holder of the Smallwood Family Chair, an endowed professorship established to recognize and support the work of an outstanding faculty member in engineering, mathematics or computer science.
An important addition to the $150 million Campaign for Harvey Mudd College, the Smallwood Family Chair was established by Scott R. and Carol Ann Smallwood P17. Their gift recognizes and supports the work of an outstanding Harvey Mudd faculty member, distinguished in his/her field and in his/her service to the College through teaching, research and service to the broader community.
Benjamin, an expert in algorithms, combinatorics, game theory and operations research, is recognized nationally for his ability to perform rapid mental calculations. He has lectured and performed for audiences around the world and is the only living American with a biography in The Great Mental Calculators, Past and Present. He has published several books on how to make math both fun and easy, including The Fascinating World of Graph Theory, Secrets of Mental Math—a guide to performing his trademark Mathemagics—and Proofs That Really Count, a book on mathematical patterns.
"During his quarter-century at the College, Art has been an exciting and inspiring teacher, a prolific scholar, a supportive colleague and an enthusiastic promoter of Harvey Mudd," says Jeff Groves, dean of the faculty.
"We are thrilled to have Professor Benjamin as the inaugural holder of the Smallwood Family Chair," says Scott Smallwood P17. "We saw his 'show' at our first Mudd Family Weekend and loved it. He represents all that is great about Harvey Mudd and why we are so happy to be involved."
Endowed faculty positions allow the College to attract and retain faculty members capable of teaching and mentoring students at the highest level while ensuring that the College's faculty-student ratio remains low.