Paul Steinberg
Biodiversity, Environment, Environmental Policy, Humanities, Political Science, Sustainability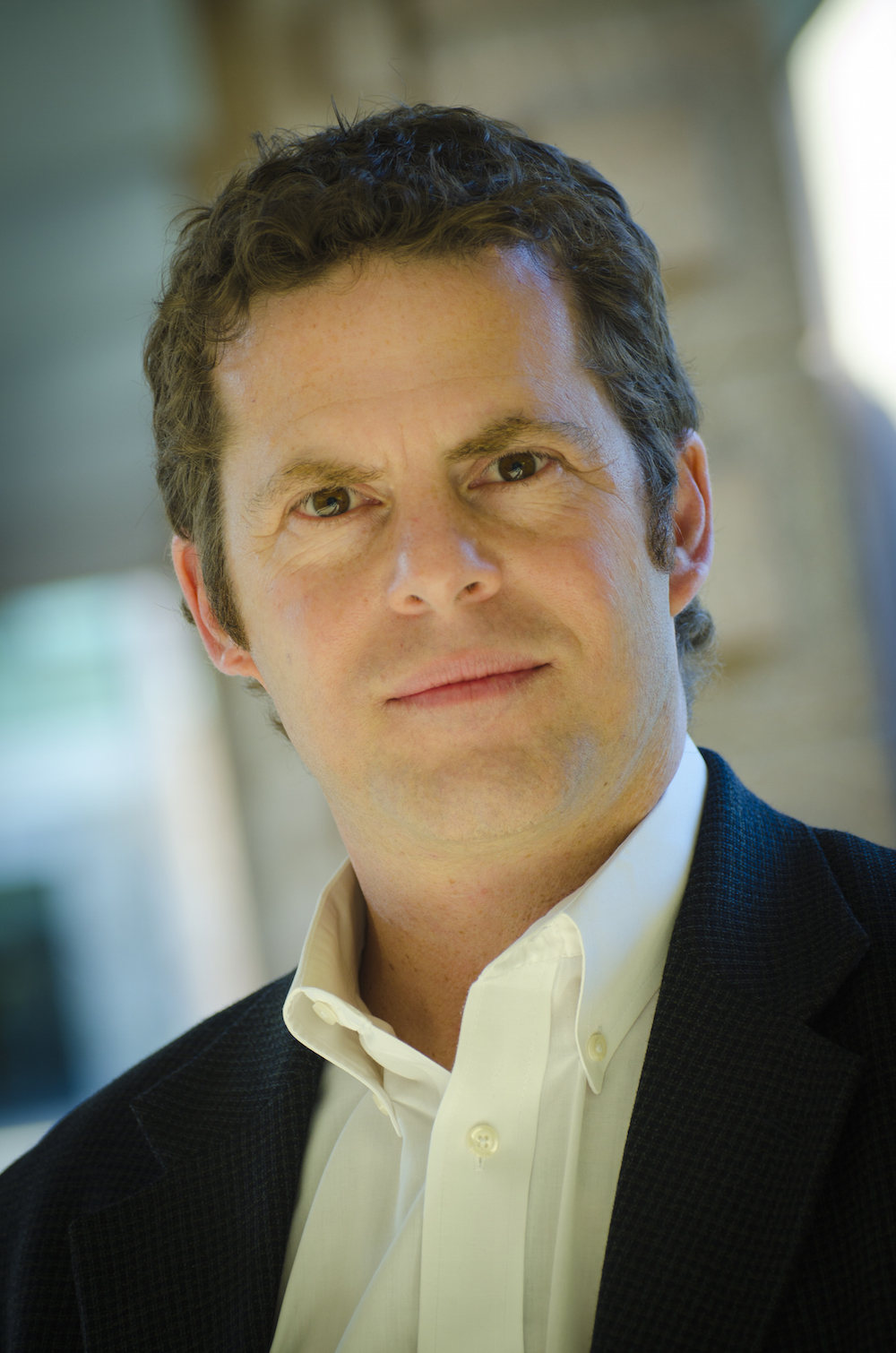 Paul Steinberg, PhD, Malcolm Lewis Professor of Sustainability and Society, focuses his research and teaching on global environmental politics, with a special interest in biodiversity conservation and environmental policy in developing countries. He is interested in how different societies around the world respond to environmental problems. This is the subject of his new book, Comparative Environmental Politics, published by MIT Press.
Steinberg's previous book, Environmental Leadership in Developing Countries (MIT Press 2001), analyzes "why things sometimes go right" in tropical conservation–specifically, how Costa Rica and Bolivia emerged as conservation leaders, and the implications for theories of policy change in the developing world. Other research interests include transnational social movements, social science research methods, environmental foreign policy and institutional resilience.
Before arriving at Harvey Mudd in 2003, Steinberg was a visiting scholar at the School of Advanced International Studies at Johns Hopkins University in Washington, D.C. While in Washington, he also served as founding director of a new policy program at RARE Conservation. From 1999–2001, he was on the faculty at the Nicholas School of the Environment at Duke University. He has served as a research consultant to The World Bank and Conservation International and previously held positions with the Natural Resources Defense Council, Pesticide Action Network and the United States Peace Corps (Liberia).
Media Contact
Judy Augsburger
Media Appearances
Further Resources