Working collaboratively with other departments across campus, our office supports students in achieving their personal, academic, and professional goals. Students can engage with our office in a variety of ways.
We offer:
One-on-one meetings for academic coaching and personalized support
One-on-one meetings for accessible education and accommodation services
Workshops and resources on time management strategies, study techniques, and other tools for student success
Our office includes: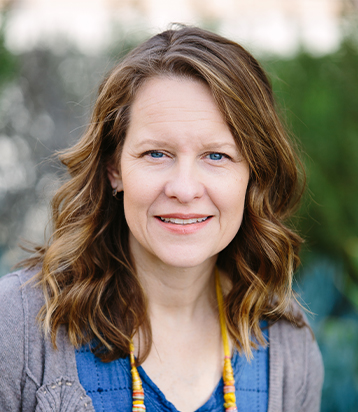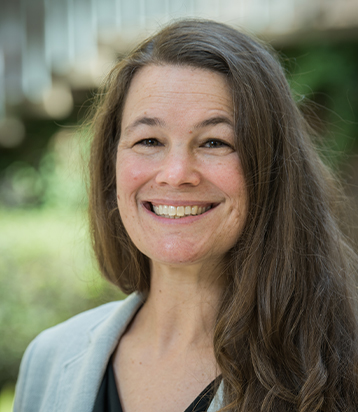 Sharon Gerbode
Associate Dean for Academic AffairsAssociate Professor of Physicsgerbode@g.hmc.edu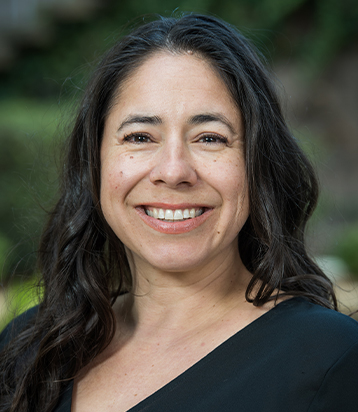 Elizabeth Connolly
Assistant Dean for Academic AffairsVisiting Assistant Professor of Physicsconnolly@g.hmc.edu
The academic deans, Dean Bibbens, Dean Gerbode, and Dean Connolly, can be contacted at academicdeans@g.hmc.edu.
The Student Disability Resource Center is an additional resource for students at The Claremont Colleges and we partner with them to provide test proctoring, accessible technology, workshops and events.