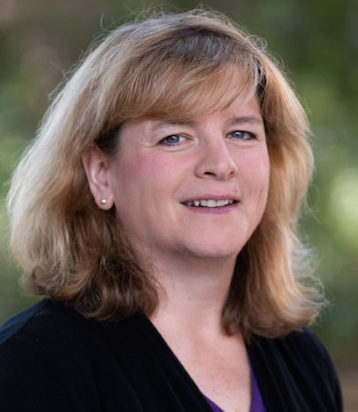 As vice president for Admission and Financial Aid, Thyra Briggs is responsible for Harvey Mudd College's student recruitment, admission and enrollment.
Professional Background
Prior to joining Harvey Mudd College's senior staff in 2007, Briggs spent 15 years at Sarah Lawrence College in Bronxville, NY, where she moved up in ranks from admission counselor to assistant and associate director of admission to the college's dean of admission and dean of enrollment.
Education
Briggs holds bachelor of arts degrees in religious studies and child development (magna cum laude) from Connecticut College.
Additional Information
Briggs is a member of the National Association for College Admission Counseling, the New York State Association for College Admission Counseling and the College Board. She is also an advisory board member of CITYterm, a New York-based college-preparatory program that brings together seven residential faculty and 30 high school juniors and seniors for a semester of intensive, experience-based learning. From 2004 to 2007, Briggs served as curriculum director of the New York State Association for College Admission Counseling Summer Institute, which trains new admission and guidance counselors.
Contact Information
Thyra Briggs
909.621.8011
tbriggs@hmc.edu