Visual Arts– 5C Group Show
September 5, 2023

–

October 1, 2023

Add to Calendar

All day event.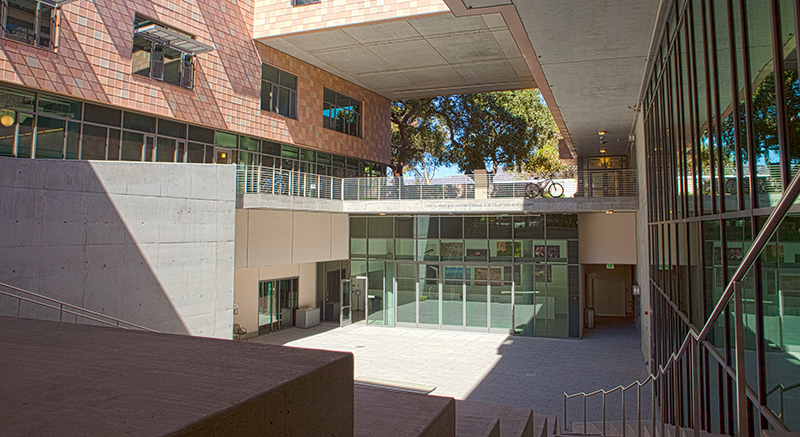 Details
Sprague Gallery is pleased to announce the 5C Group Show of works by Charles Ryan Becker (Pomona '23, art and art history), Eric Arneson Blair (Pomona '22, art), Soo Bin Cho (Pomona '23, philosophy and minor in art), Jonah Ifcher (Pitzer '24, art), Kaitlyn Penchina (Scripps fall '23, neuroscience and interdisciplinary humanities), Bella Pettengill (Pomona '24, studio art and cognitive science), Caelan Reeves (Claremont McKenna '24, English and history), Waverly Wang (Harvey Mudd College '23, computer science and media studies) and Jessica Yim (Scripps '25, art and art conservation).
5C Group Show opens on Sept. 5 and continues through Oct. 1, 2023. Gallery hours are Monday through Friday, 8 a.m. to 5 p.m., with additional hours during events on evenings and weekends. The exhibition is open to the public.
The exhibition is curated by Arts Director Julia Hong of the HMC Department of Humanities, Social Sciences, and the Arts.