2020 Annenberg Lecture Series
The Annenberg Leadership and Management Speaker Series is an integral part of Harvey Mudd College's commitment to encouraging students to lead with integrity. Funded by the Annenberg Program Endowment for Leadership, this series brings to campus accomplished individuals who are recognized, world-class leaders in their fields of endeavor. The lectures provide an engaging forum for senior executives to address pertinent leadership issues and to share their insights with the Harvey Mudd community.
Admission to this public lecture series is complimentary, and lectures take place in the Green Room, Joseph B. Platt Campus Center. Please note each event's start time, as it will vary.
Inquiries may be directed to the Office of Stewardship and Events at stewardship@hmc.edu or 909.607.1818.
Helen He, February 18, 12 p.m.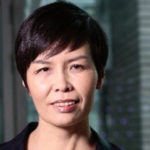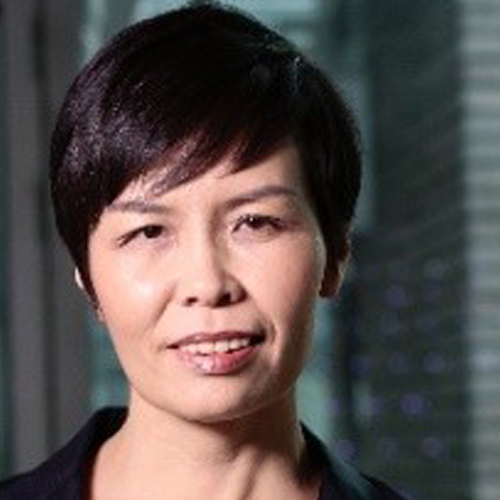 Founding Partner, New Wheel Capital
He has 20 years of experience in technology startups, focusing on corporate strategy, business development, mergers and acquisitions, and general management. He began her career with GGV Capital then joined Bear Stearns & Company in 1994 as an investment banker in the company's New York and Hong Kong offices. From 1999 to 2001, she served as CFO of NetEase.com Inc., a Chinese internet portal that was founded in 1997. In 2004, He became a senior consultant of business development of 99Bill Corporation, which was established by her husband and was the first company in China offering email and a mobile phone number-based online payment platform and solutions. From 2011 to 2017, she was a senior consultant of corporate strategy of Baidu Inc., where she was the top advisor to the company's CEO Robin Li. He received her B.S. (Tianjin University, 1985) and M.S. (University of Arizona, 1993) degrees in computer science.
Joe Beda '97, March 10, 6 p.m.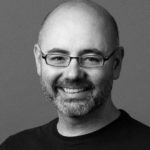 Principal Engineer, VMware, Inc.
Beda is a principal engineer at VMware, helping to drive Cloud Native technologies, including the Kubernetes project, which he helped start to manage clusters of compute containers. He joined VMWare after the acquisition of Heptio, a startup he founded with Craig McLuckie. Beda also founded Google Compute Engine and was the lead engineer for the project. He worked on the Google ads system to build tools to help advertisers pick the right keywords and bids, connected Google services to the public telephone network and defined and launched Google Talk. Beda's experience at Microsoft included playing a key role in designing the next-generation graphics system for Windows (graphics and media APIs for Windows Presentation Foundation). His education includes a bachelor's degree in computer science with high distinction and departmental honors from Harvey Mudd College.