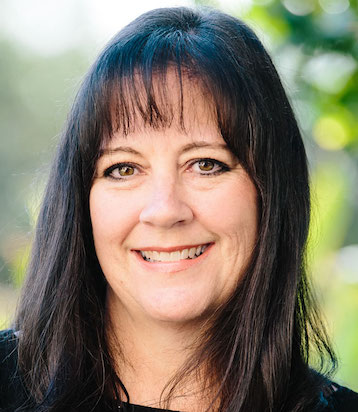 The primary point of assistance for the president, Karen Angemi oversees the day-to-day operation of the Office of the President, including presidential staff and budget oversight, coordination of presidential initiatives and special projects, management of the president's calendar and travel activities, and scheduling and planning special events sponsored by the president's office.
In her role, Angemi works closely with the Harvey Mudd College Board of Trustees, coordinating their campus meetings and retreats, disseminating information to and from the board, and maintaining historical files. She staffs the Board Affairs Committee, Executive Committee, Compensation and Personnel Policy Committee, and the full board meeting.
Professional Background
Karen worked in several positions at Claremont McKenna College before joining Harvey Mudd College in December 2003.
Additional Information
Karen is a member of the Association of Governing Boards of Universities and Colleges and the National Association of Presidential Assistants in Higher Education.