International Students and Scholars Staff
Meet your Designated School Officials (DSO).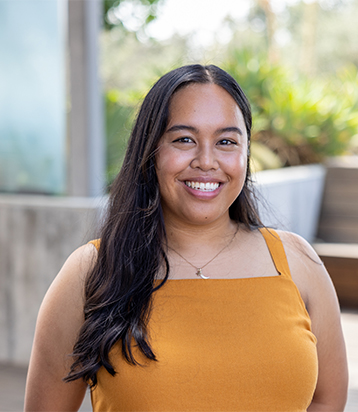 Dominique 'Nikki' O. Acosta
Assistant Dean for institutional Diversity and International Students and ScholarsPrincipal Designated School Official (PDSO)909.607.8875nacosta@hmc.edu
Nikki can assist you with:
Immigration Advising
Verification Letters (Enrollment, Social Security, etc.)
Curricular Practical Training (CPT)
Optional Practical Training (OPT)
Travel Signature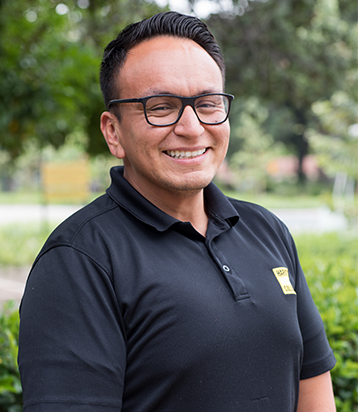 Danny Ledezma
Associate Director of Community EngagementDesignated School Official909.607.4015dledezma@hmc.edu
As the associate director of community engagement, Danny organizes, develops and supports community engagement programming on- and off-campus, including student-led and community-led programs. He also manages and supervises the Homework Hotline program by working collaboratively with school districts, educators and other members of the campus and external community. Danny received his B.A. in psychology from California State Polytechnic University, Pomona, and his M.S. in college counseling and student development from Azusa Pacific University.
Danny can assist you with:
Verification Letters (Enrollment, Social Security, etc.)
Travel Signature